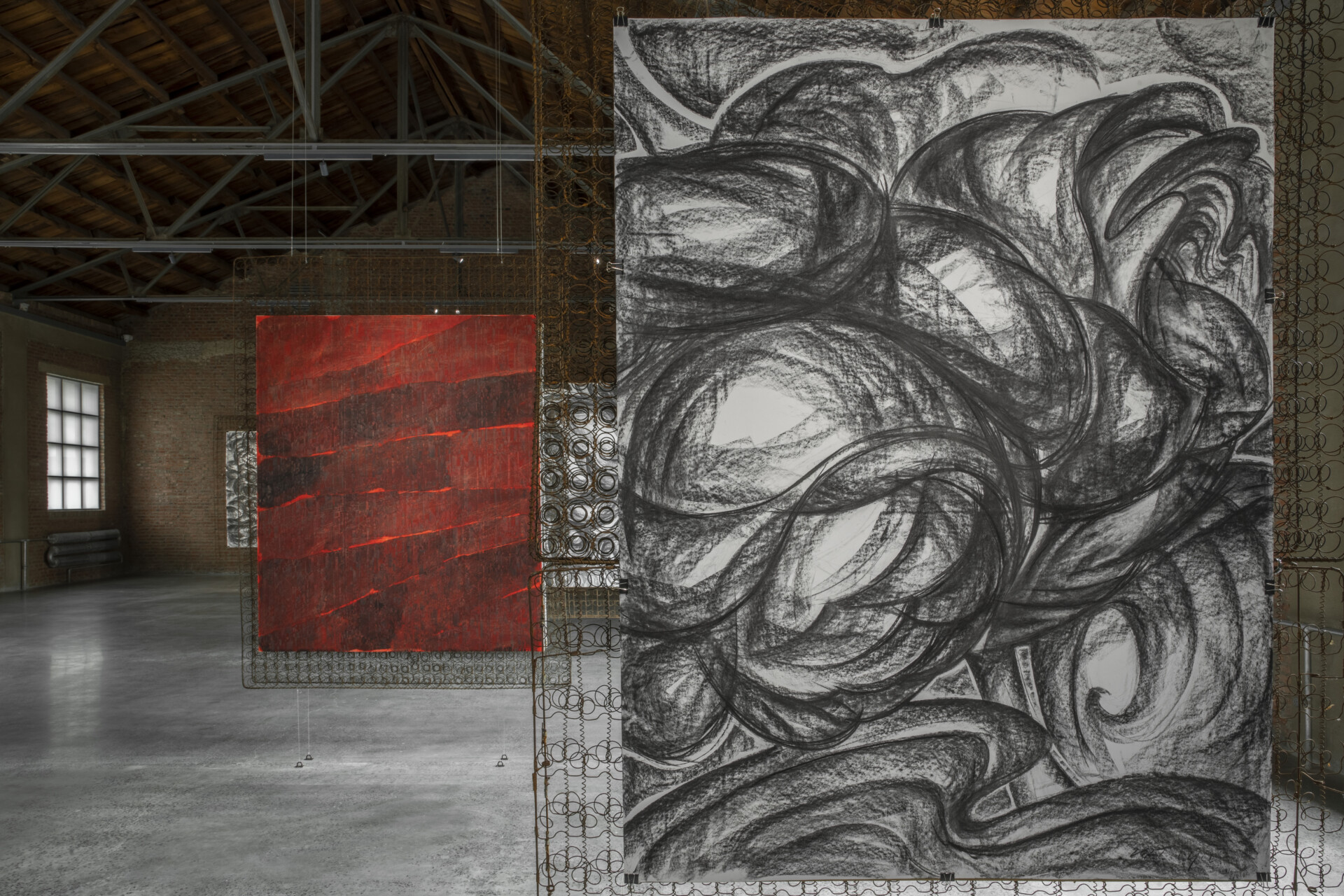 Current artist-in-residence
Liang Yuanwei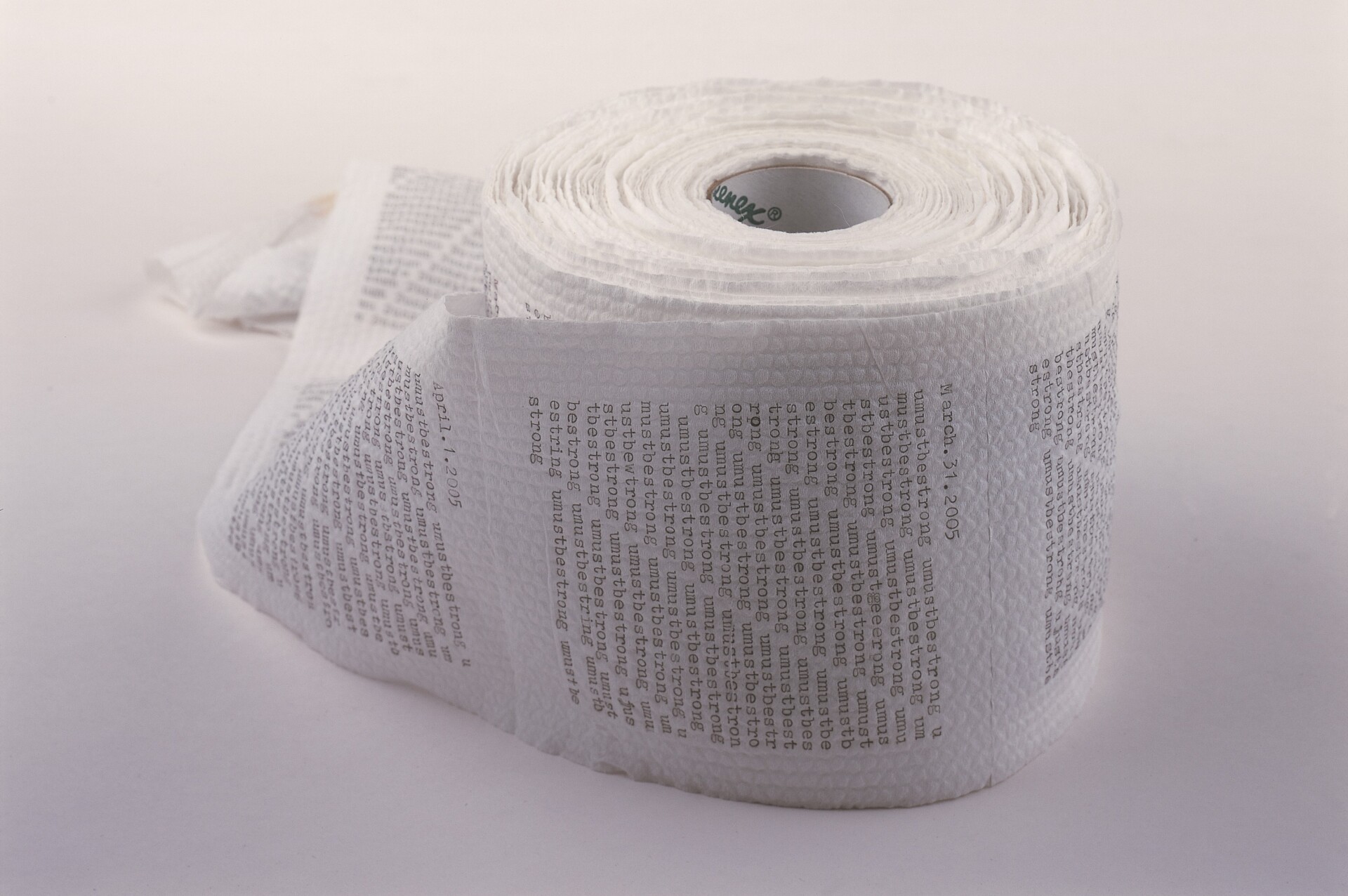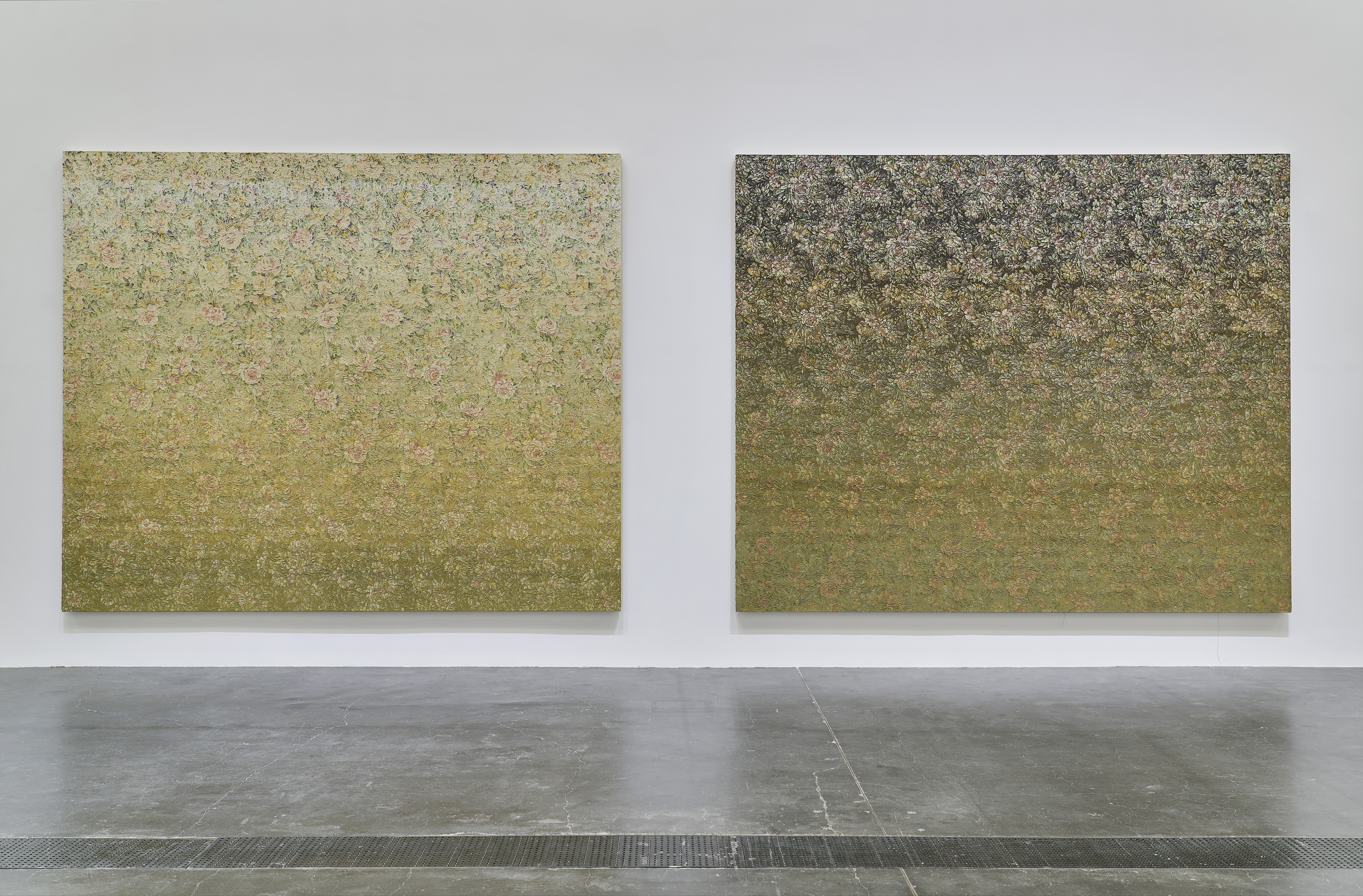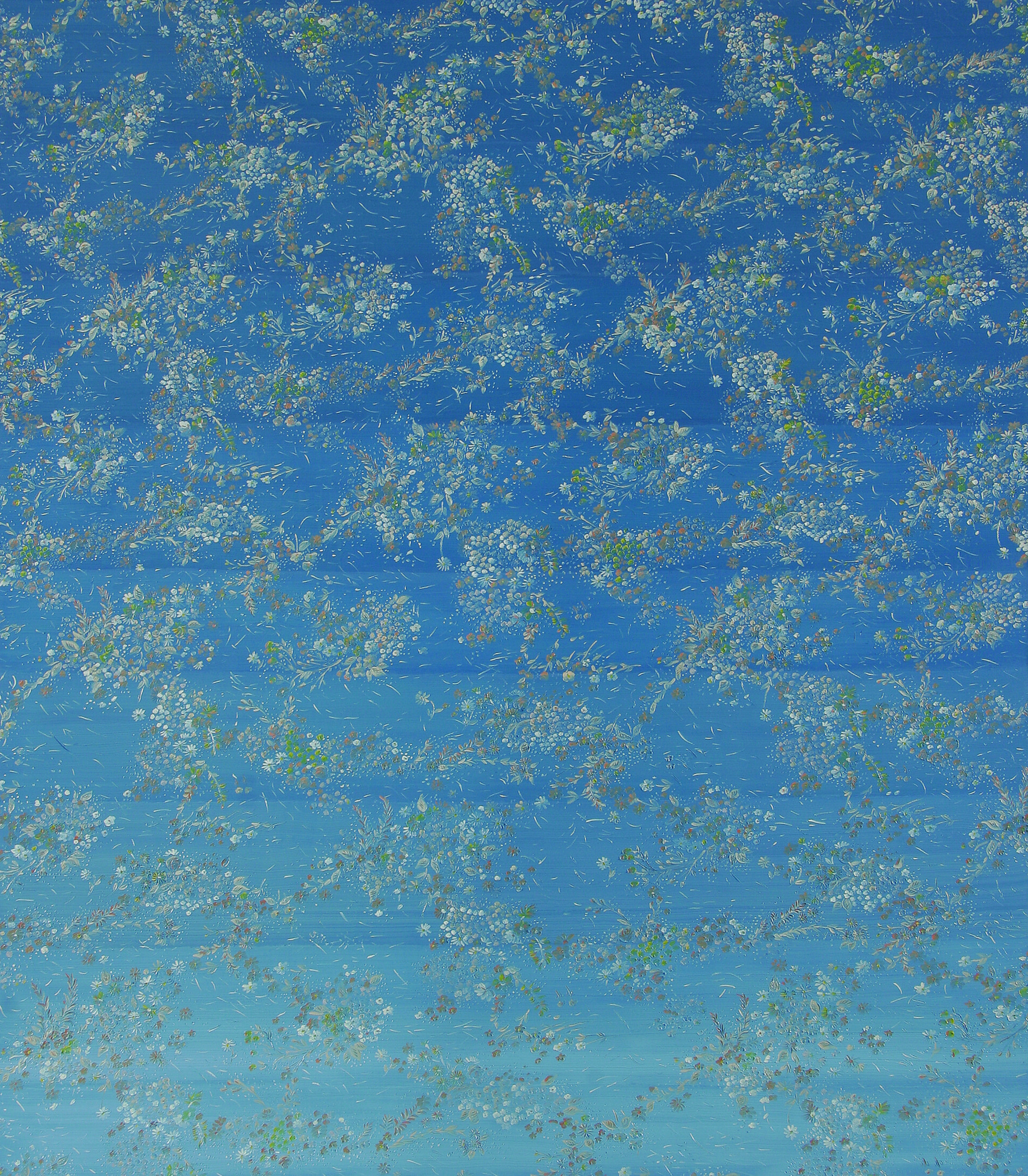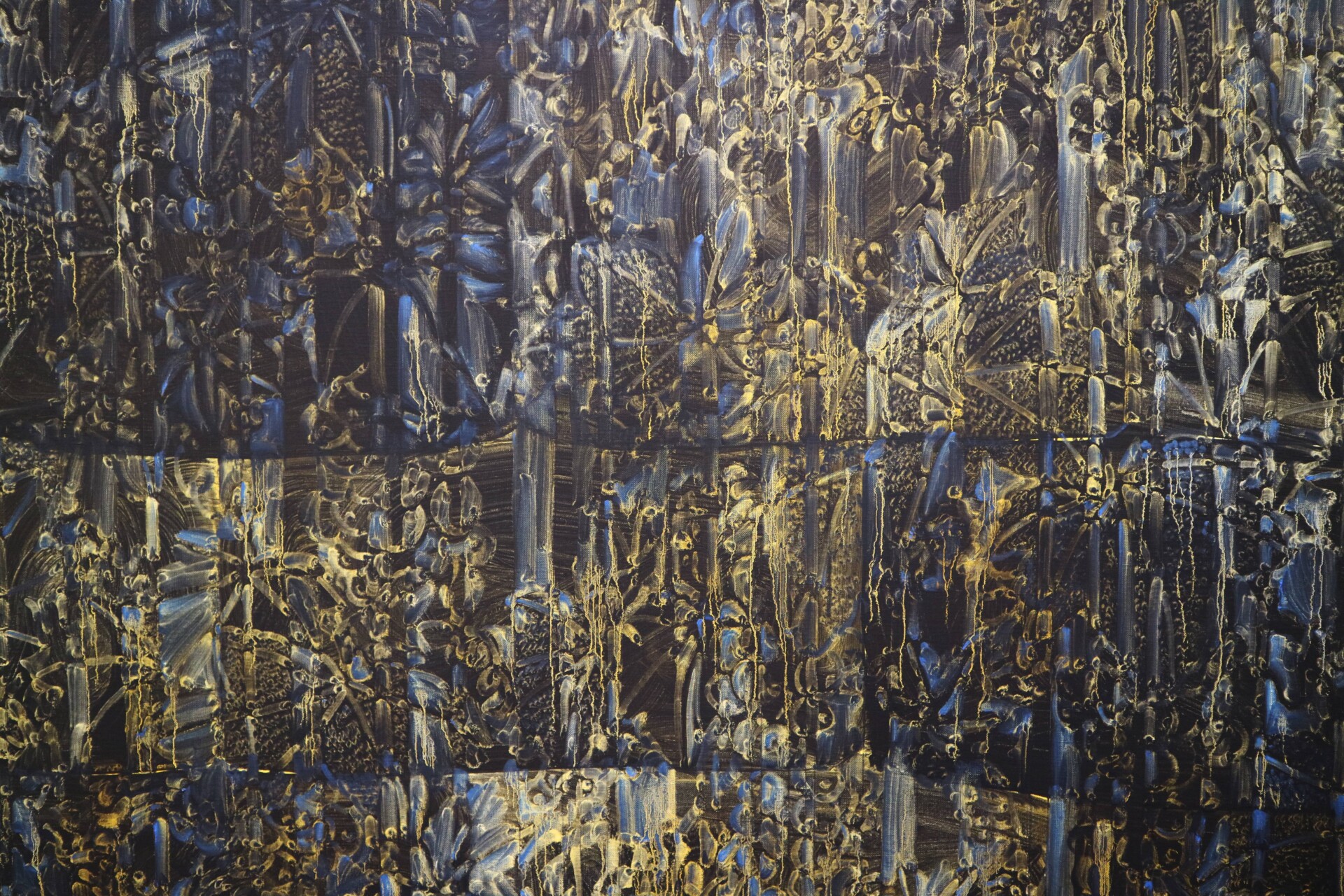 As one of the most signature figures in Chinese contemporary art, Liang Yuanwei's artistic practice has long been embedded in gender, labor, and social issues that consider the everydayness in Chinese society. Her trajectory encompasses many mediums, among them, she is well known for her oil paintings. With the overwhelming sizes, her paintings delve deep into materiality through ready-made textile designs with which she further unpacks her spiritual meditations on the intertwined crossroads between Chinese and western cultures. As an often-seen banal object, the flower in her works is not so much a natural object but rather the product of industrialization and consumerism, an artificial object given with multiple layers of social contexts.
Liang Yuanwei received her BA and MA from China's Central Academy of Fine Arts, where she launched her career as an artist when the tendency toward grand historical narratives was at its peak in China. Yet, it is not the narrative but how progress itself that underlies Liang Yuanwei's extraordinary trajectory. This further leads her to a more thorough and critical exploration of the dynamics and interrelations between concept and form. Liang Yuanwei repetitively responds to temporality, materiality, and individual experience through her works that are based upon logic, continuity, and integrity. As a result, her works not simply reflect how she investigates the civilized history and experiences contemporary discourses, but the way she constantly positions herself in the relation to the former.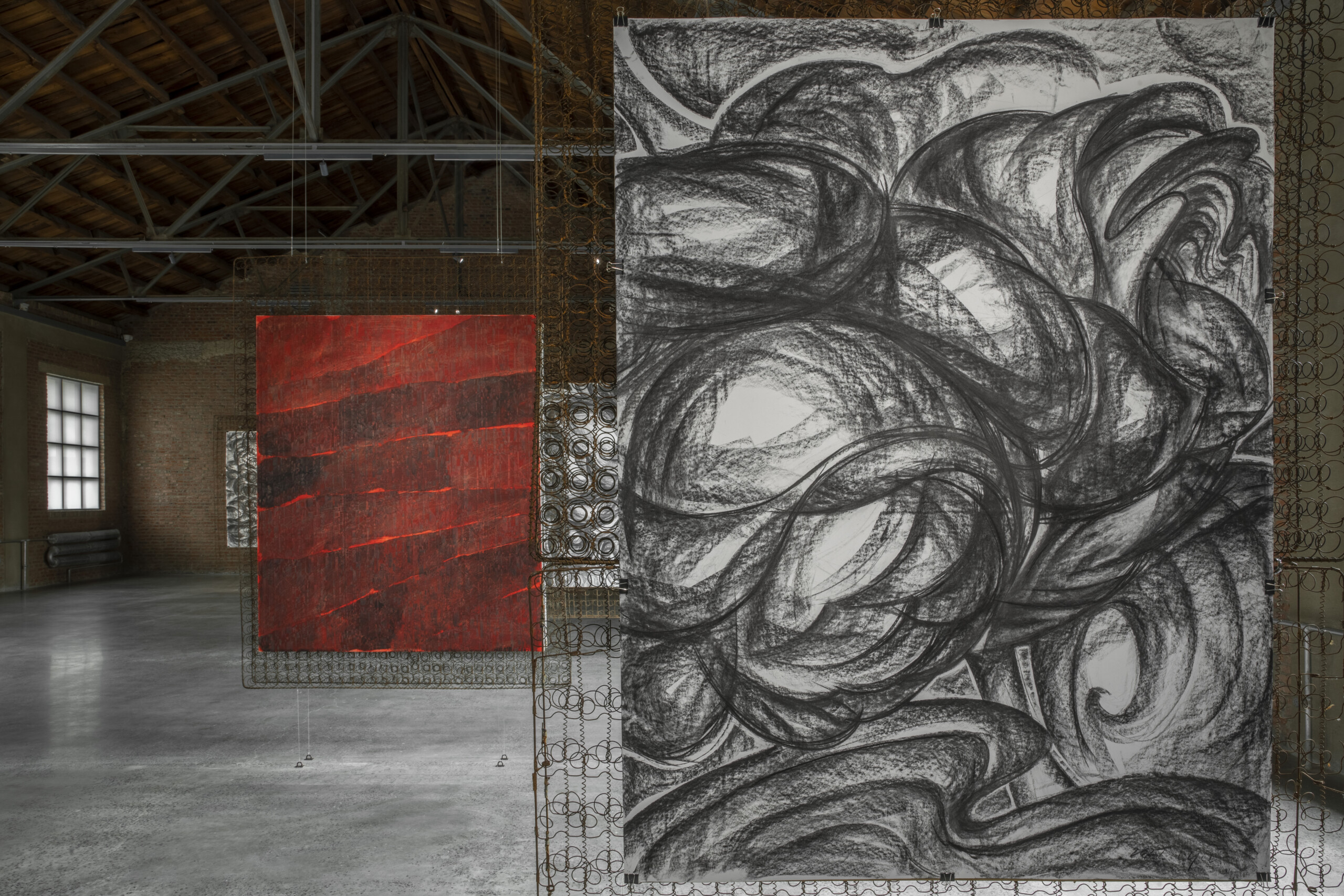 Biography
Liang Yuanwei
b. 1977
Based in Beijing, China.
Liang Yuanwei's works have been exhibited worldwide extensively including the M+Museum (Hong Kong), Red Brick Museum (Beijing), Ullens Center for Contemporary Art (Beijing), Museum of China Central Academy of Fine Arts (Beijing), Long Museum (Shanghai), Tampa Museum of Art (Tampa), Museum of Fine Arts St. Petersburg (Saint Petersburg), Orange County Museum of Art (Costa Mesa), Museum Boijmans Van Beuningen (Amsterdam), Berkeley Art Museum (Berkeley), Kunstmuseum Bern (Bern), and Foundation Joan Miró (Barcelona), among others. She was one of the participating artists of the China Pavilion at the 54th Venice Biennale (2011). Her works have been featured in publications such as Great Women Painters (Phaidon, 2022), Younger than Jesus (Phaidon, 2009), and Vitamin P2 (Phaidon, 2011).