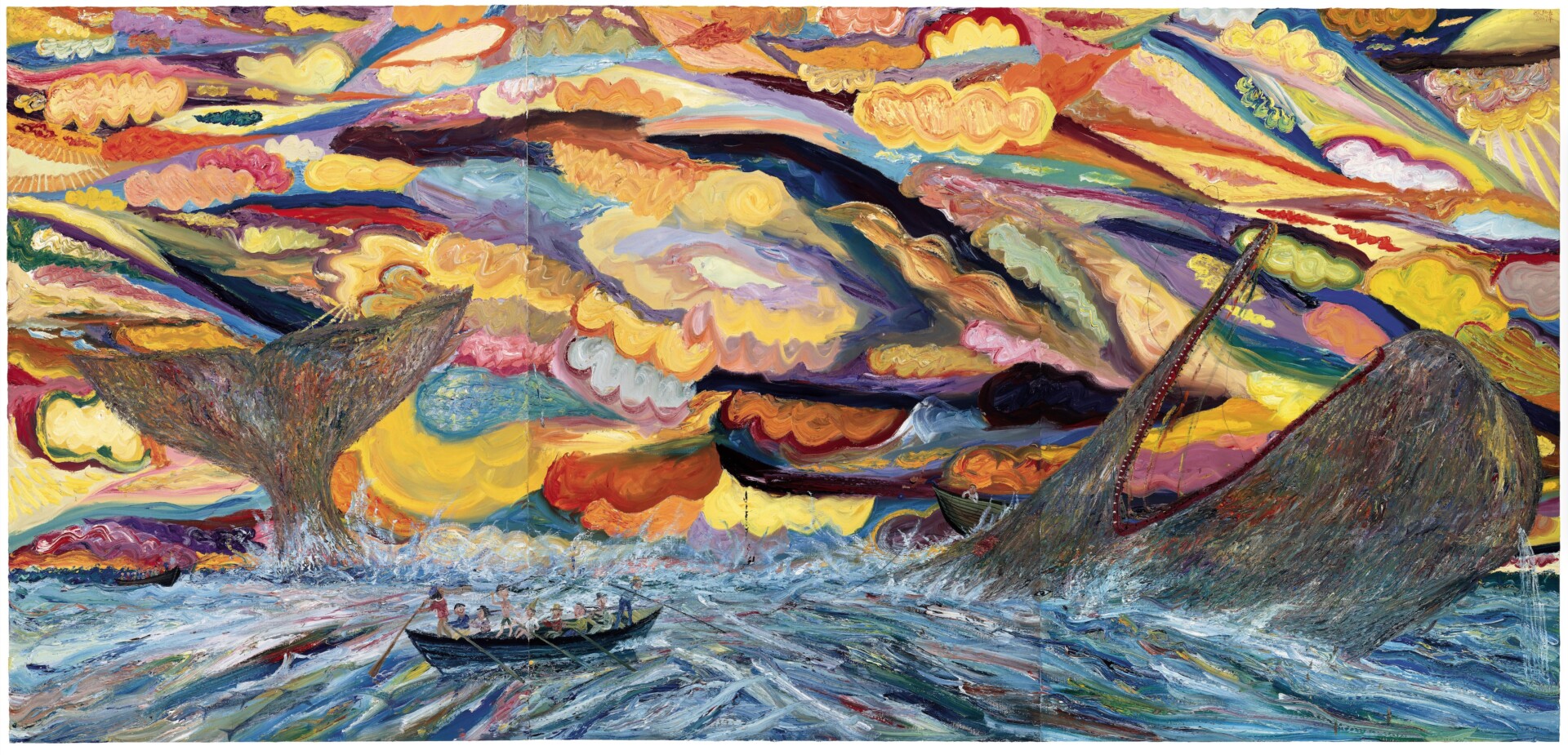 Current artist-in-residence
Ouyang Chun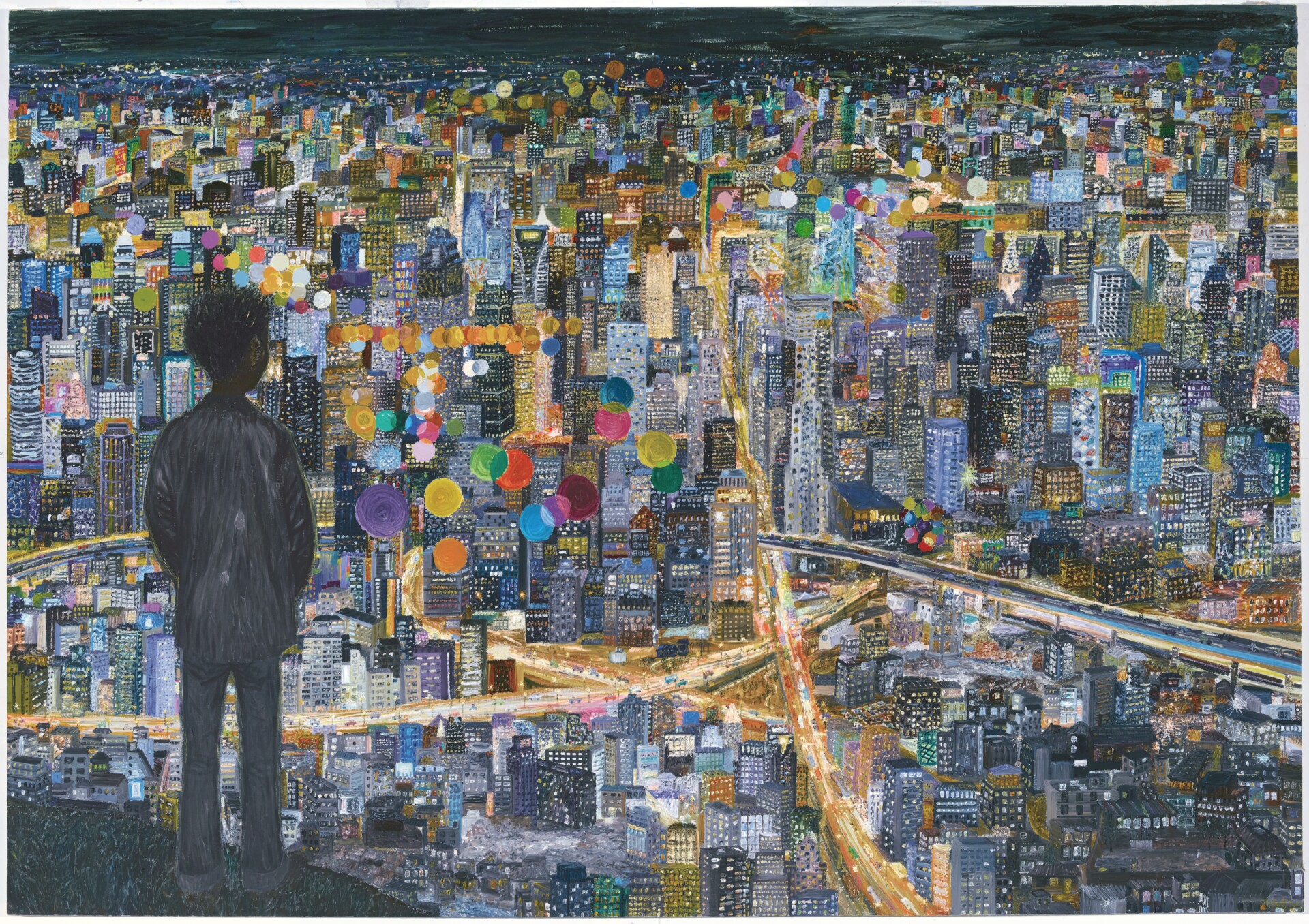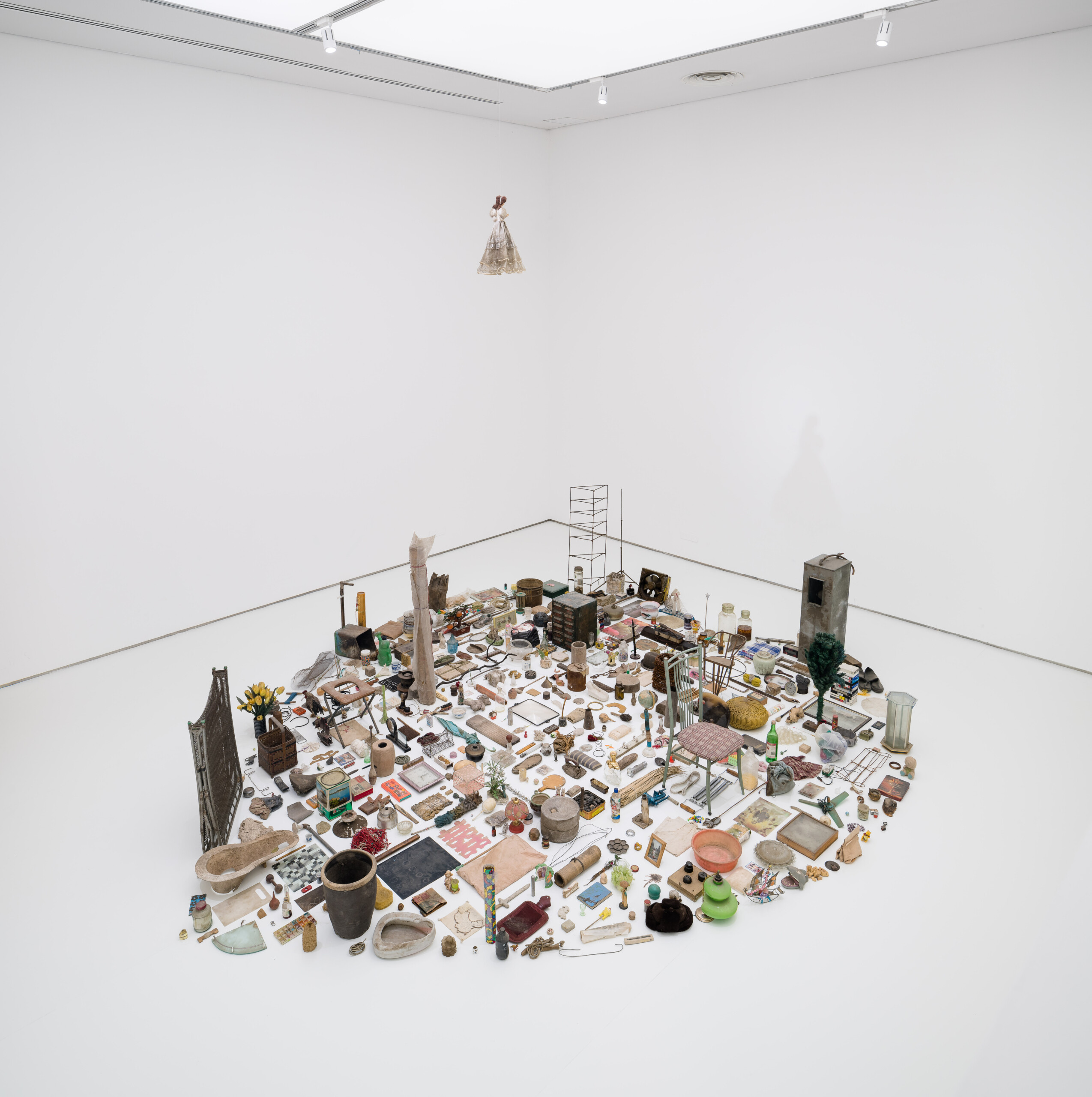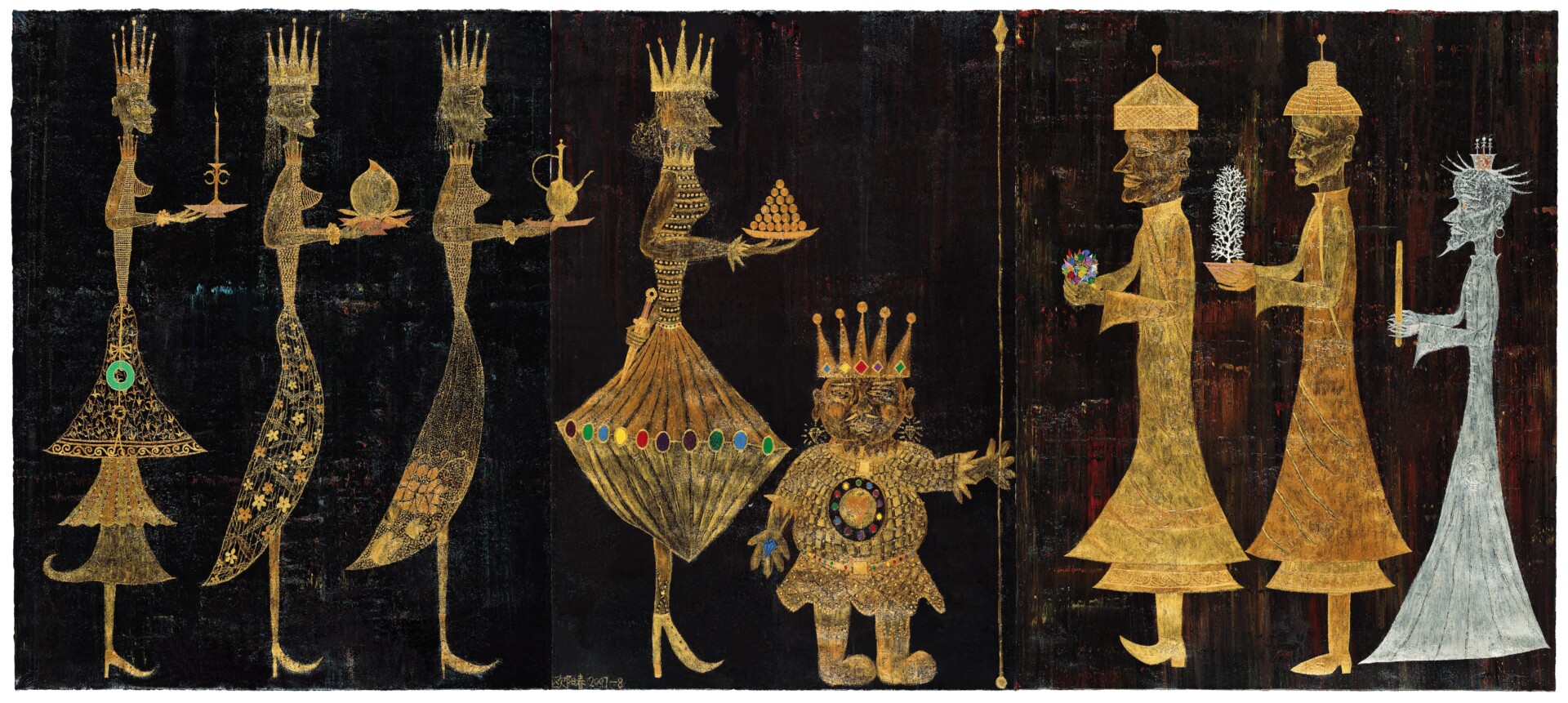 Working with a variety of painterly techniques, Chun sees art as a tool that visualizes and narrates how he perceives the world. Against the backdrop of the often cruel yet absurd society, Chun draws his primary inspiration from the contradictions and incongruities embedded in contemporary China. His longing for both truth and fiction, and his pursuit of spiritual purity reflected in detail in his paintings where his brushes move intuitively and make the unspeakable come to the surface.
Chun's artistic practice, therefore, is constantly devoted to exploring how his instincts and sentiments could be conveyed via artistic mediums. His quest for a formulation adequate to himself is achieved when the former is formally translated into the visual form. It is only when his own life experiences that arise from the social flux finally cast the long shadow into his works that such a psychological depth could be fully expressed.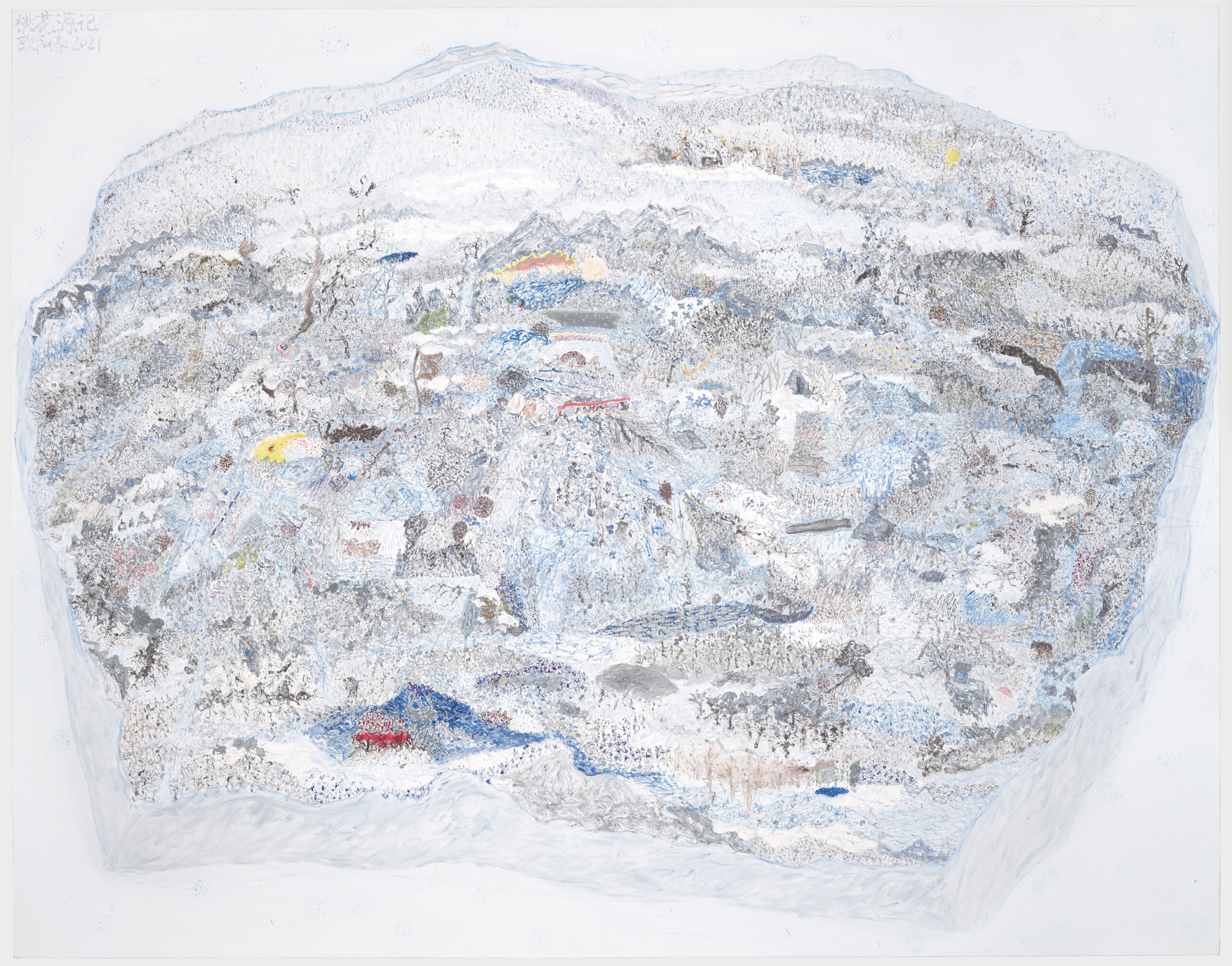 Biography
Ou Yangchun
b. 1974
Based in Beijing, China.
Born in 1974 in Beijing, Ouyang Chun lived with his family in Xi'an where he received art education and began his artistic practice. He now lives and works in Beijing.