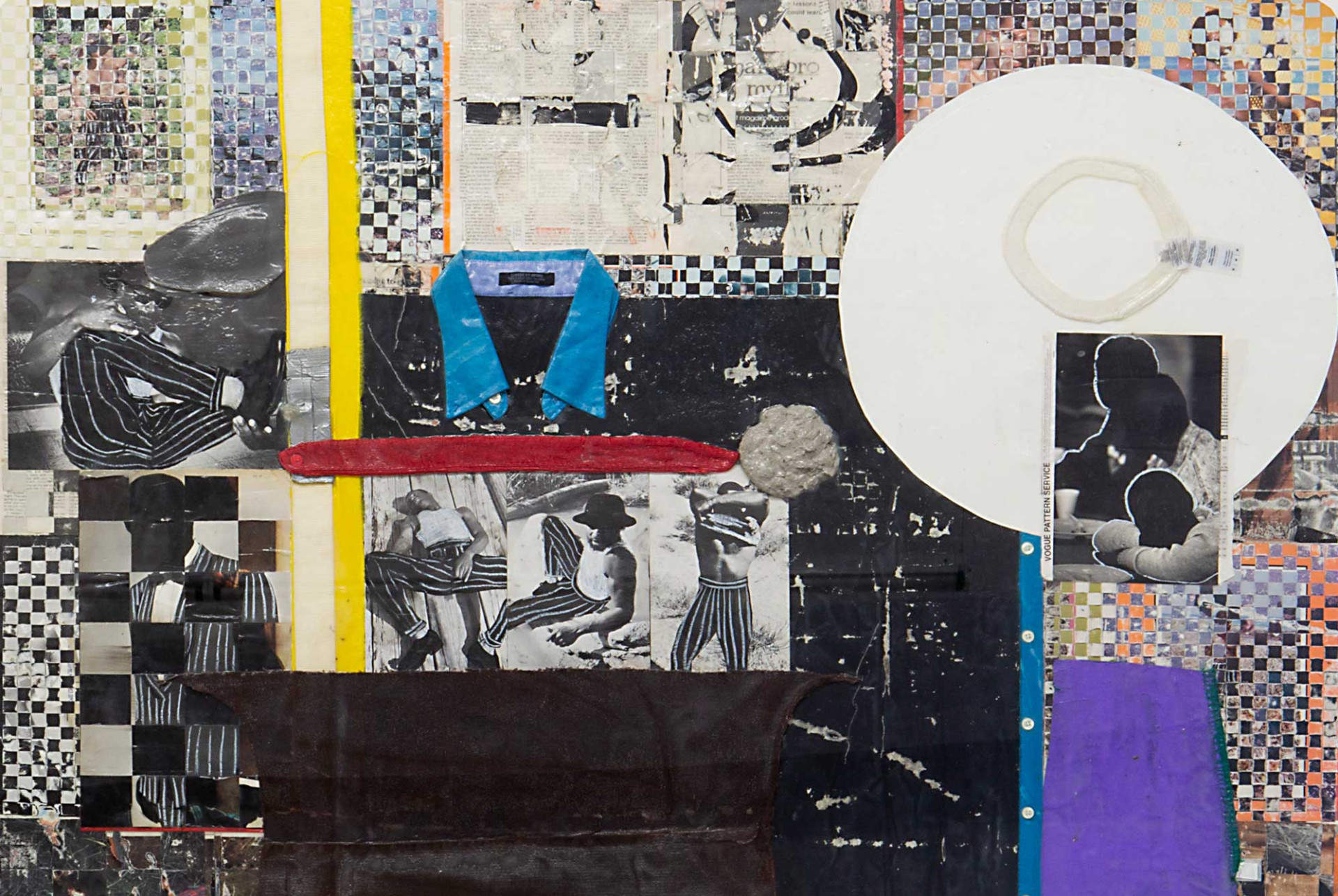 Past Artist
Troy Montes Michie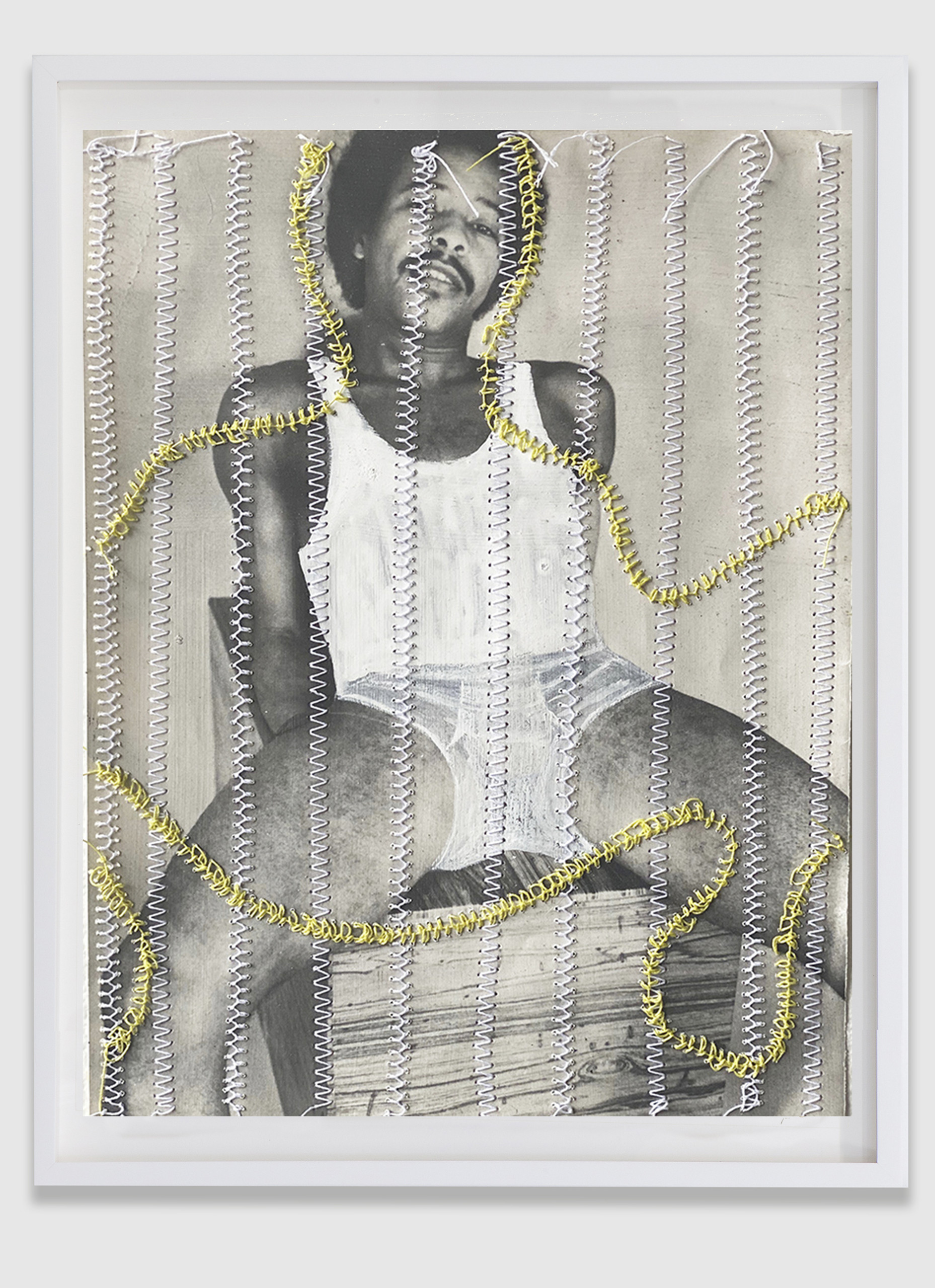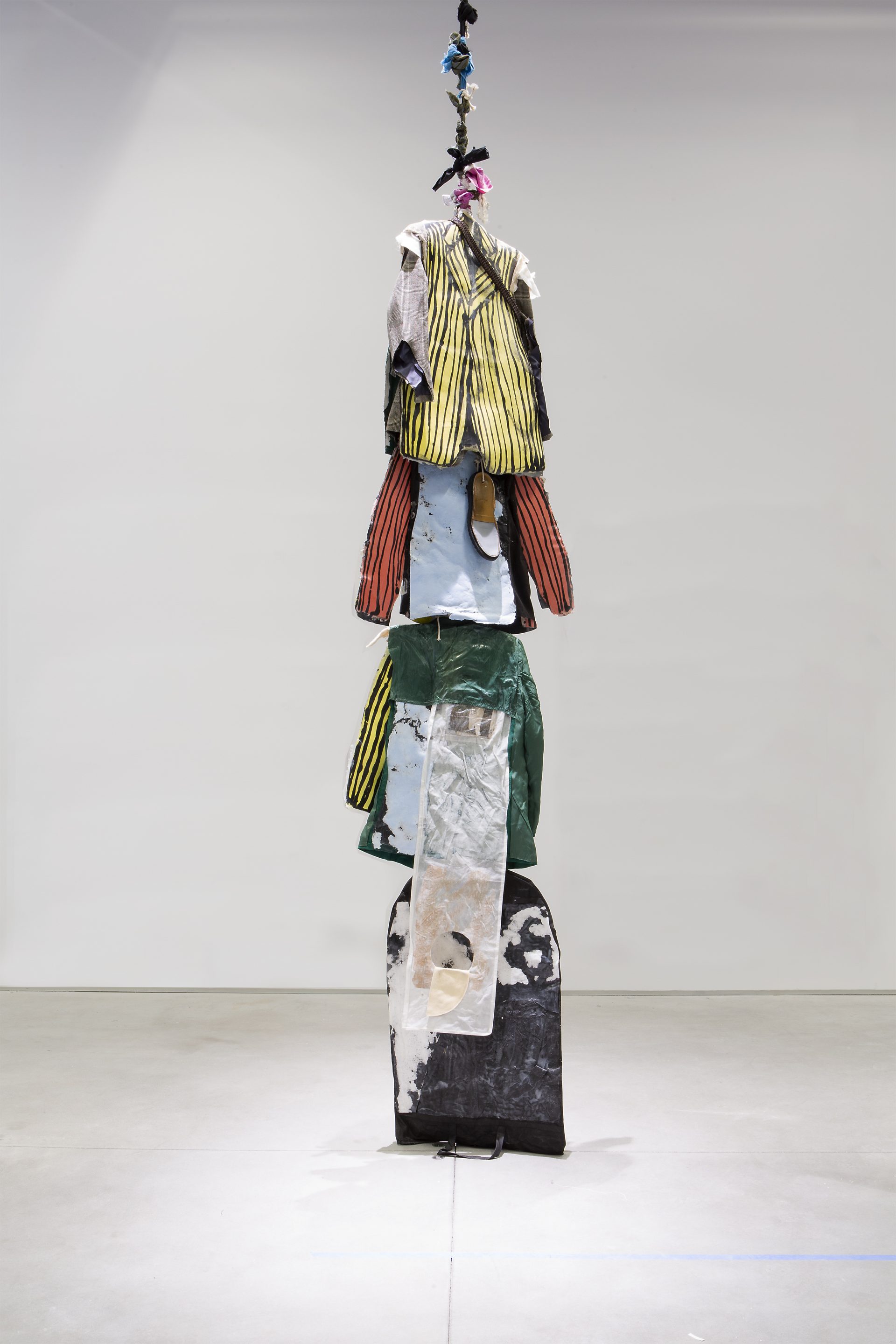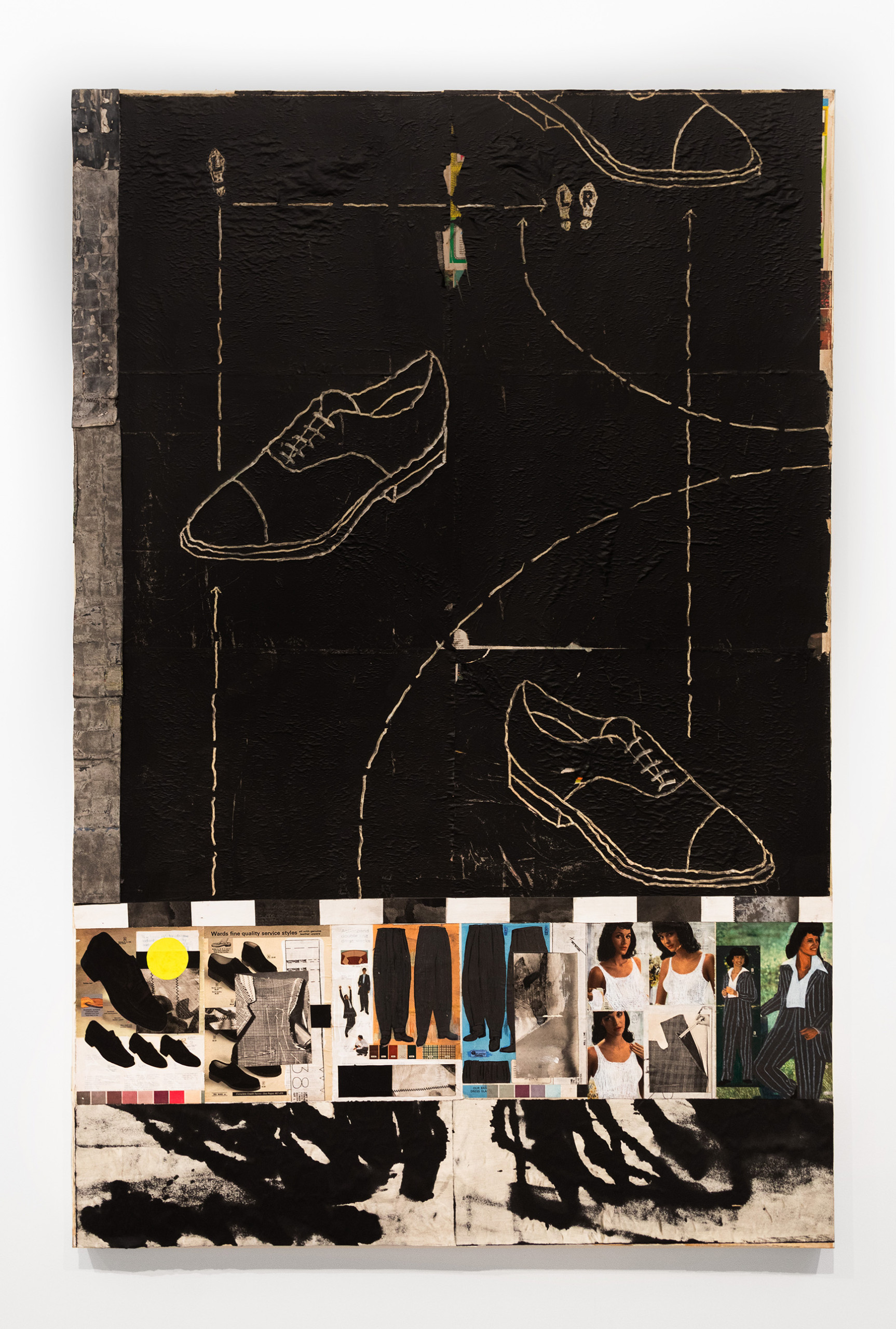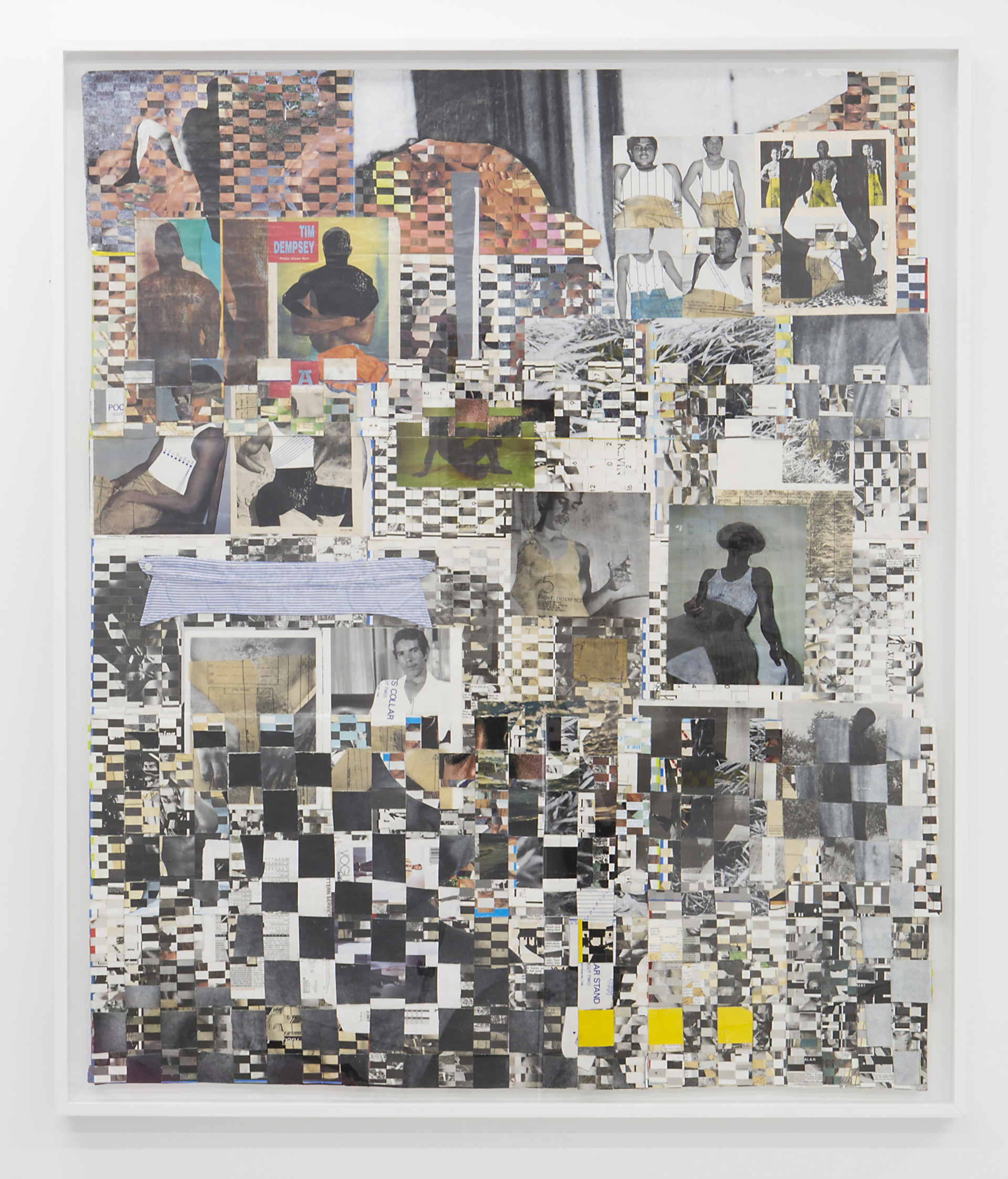 Troy Montes Michie is an artist who works across a range of mediums creating paintings, sculpture, and works on paper that are inspired by fashion, subculture, and the critique of gender norms. Michie has had an ongoing examination of the "zoot suit", a boldly styled and proportioned suit popularized in the 1930s by Black jazz musicians that was also taken up by Chicanos and interned Japanese Americans in the 1940s. Making use of sewing patterns, magazine advertisements, and other source material, he creates dense compositions that interrogate the human body, the performance of gender and race, and rich cultural legacies that have been long overlooked.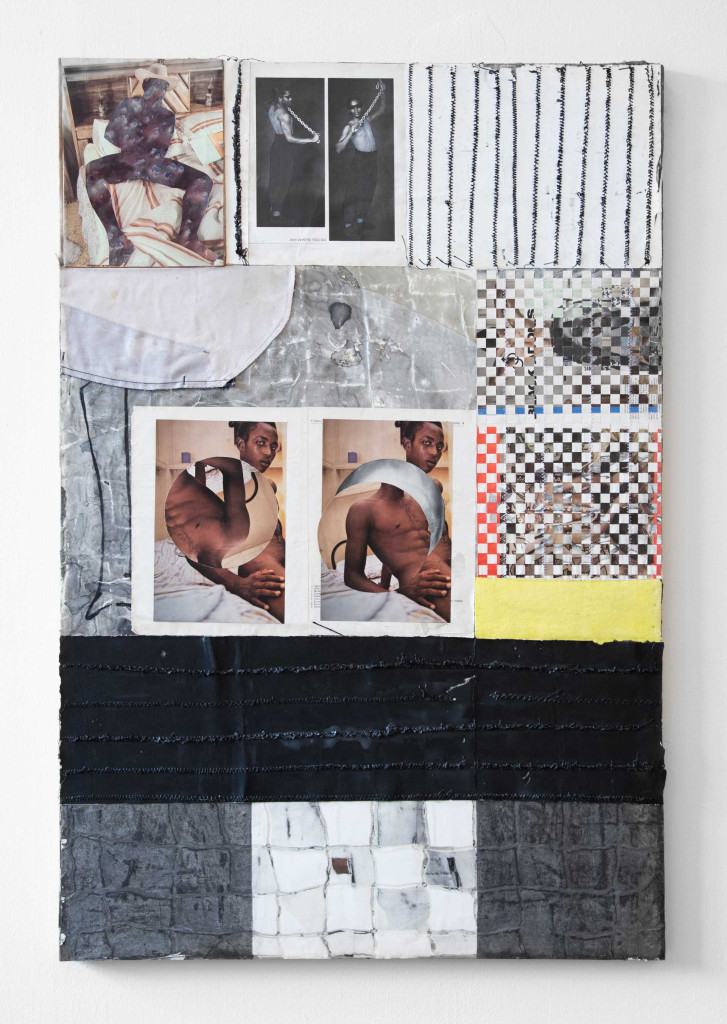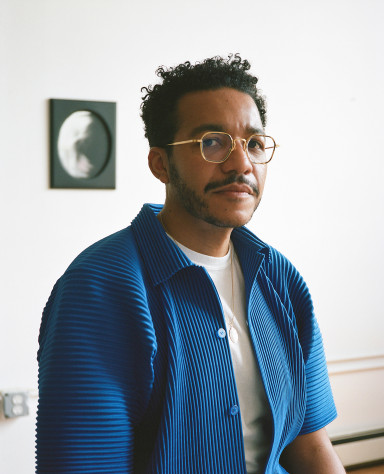 Biography
Troy Montes Michie
b. 1985 in El Paso, TX
Lives and works in New York, NY.
Michie's solo exhibition, Rock of Eye, was recently presented at The California African American Museum in Los Angeles. He has also exhibited at institutions including The Momentary, AK; Philbrook Museum of Art, OK; Kunsthal KAdE, Netherlands; The MAC Belfast, Ireland; Contemporary Art Museum, Houston; The Shed, New Museum, The Artist's Institute, Studio Museum in Harlem, and Leslie-Lohman Museum of Gay and Lesbian Art, all in New York. His work was featured in the 2019 Whitney Biennial. Awards and residencies include the Amistad/Rivers Artist Research Residency, Recess Art, the Emerging Artist Grant and Skowhegan School of Painting and Sculpture.