Past Artist
Christie Blizard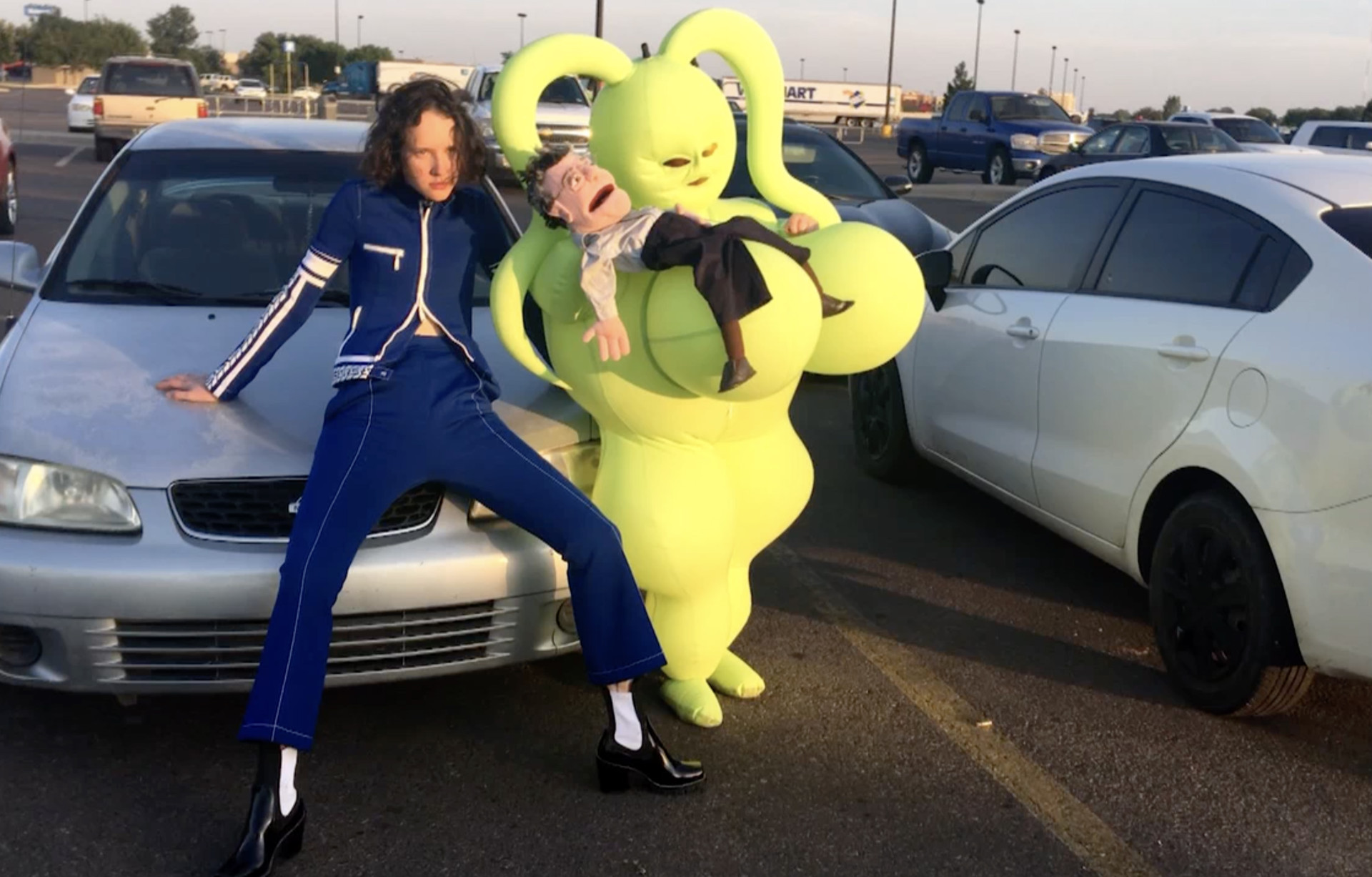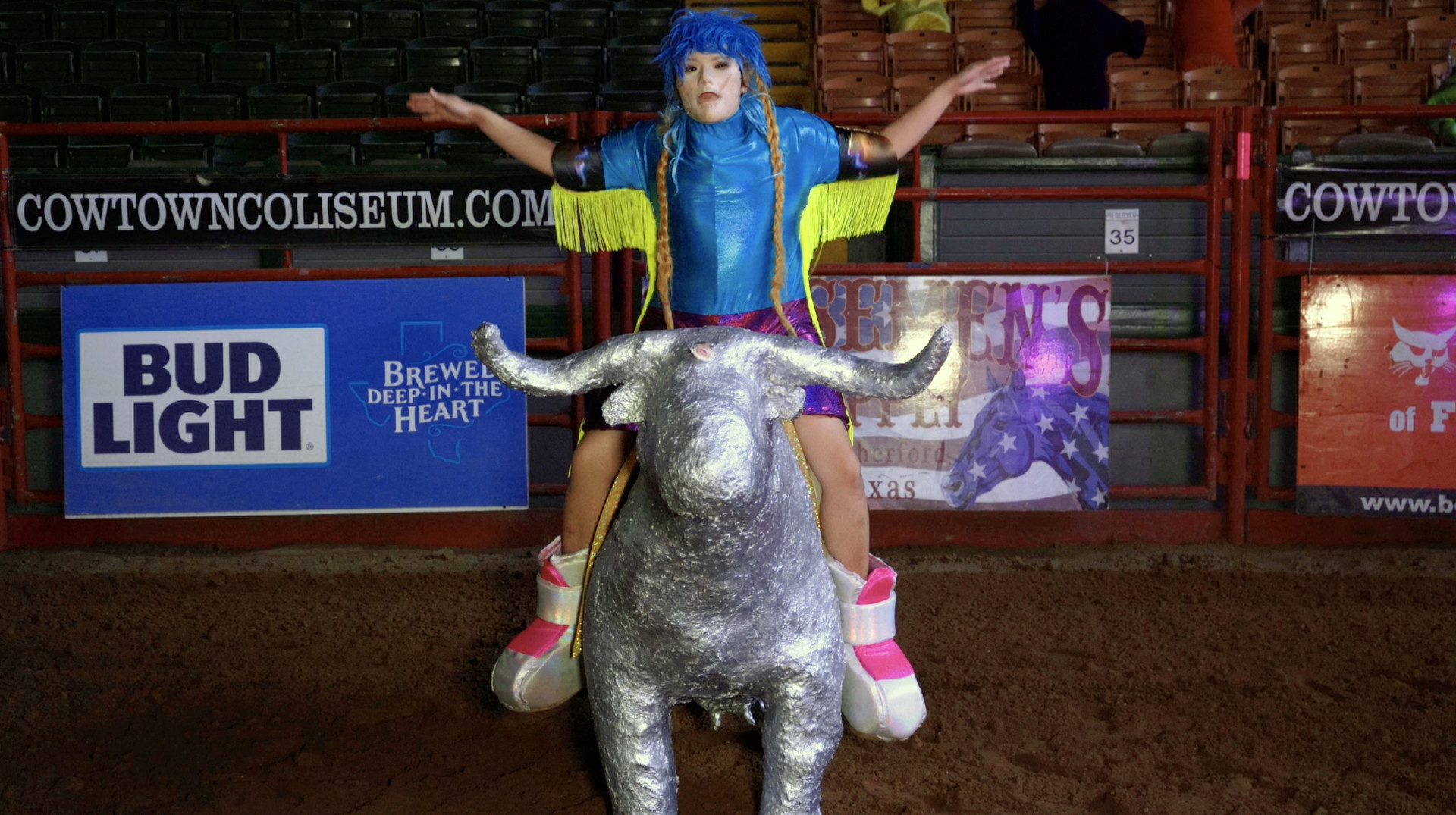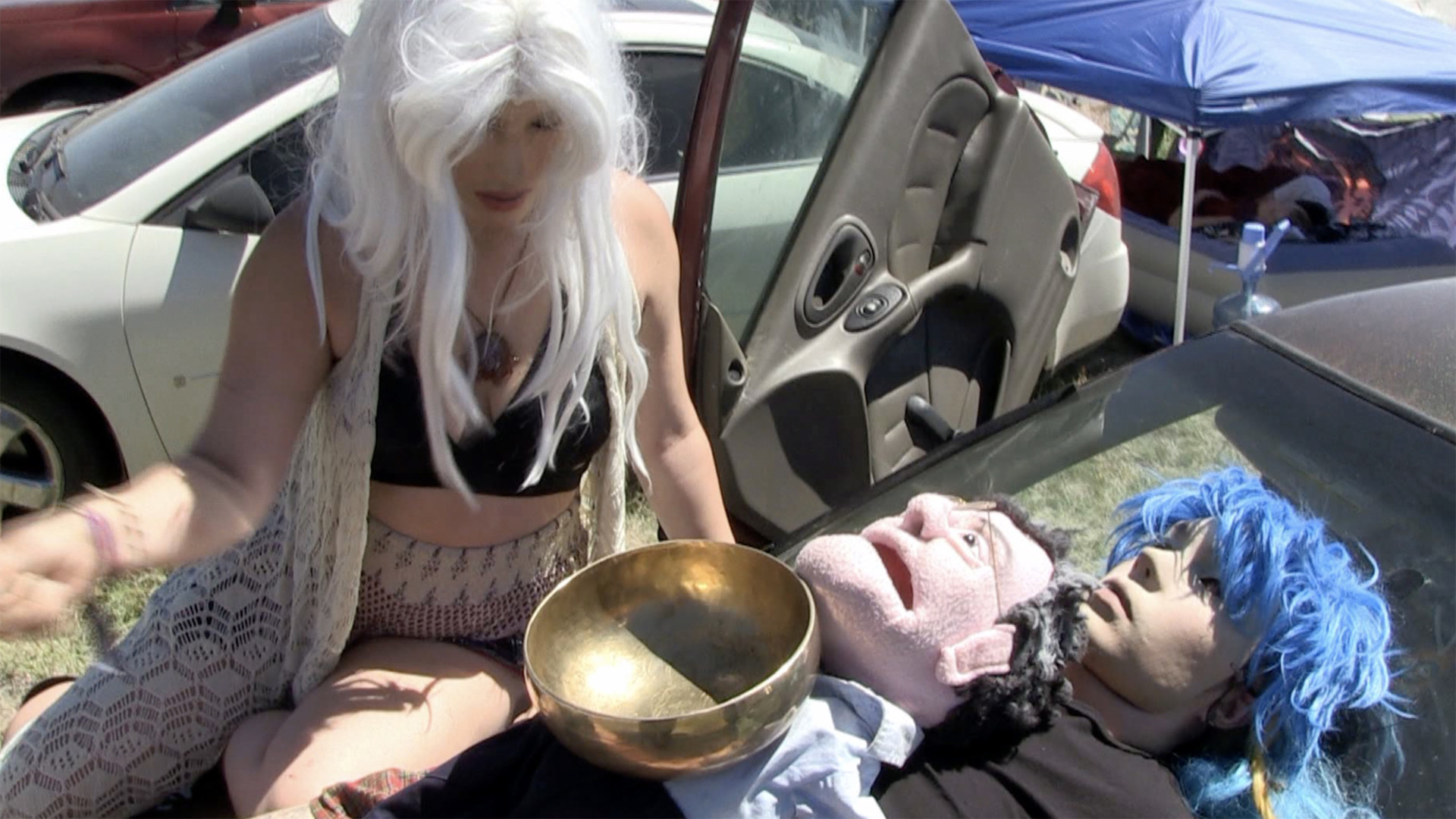 Chrisitie Blizard's multidisciplinary practice is informed by a wide range of concerns including poetry, music, noise, celebrity, electronic dance music culture, and also post/transhumanism. A series of ecstatic events that have occurred since 2015 has led Blizard to attempt to communicate beyond the death dimension. They have done so through costumed performances that inhabit installations, puppetry, unsanctioned actions on mainstream TV, and theatrical works. Blizard has presented their work in traditional and nontraditional venues, as a way to broaden the reach of their art and as a method of resistance against normative forces. Since an encounter with the ghost of Daniel Johnston in 2021, they have been working on their first full length album to be released in 2023.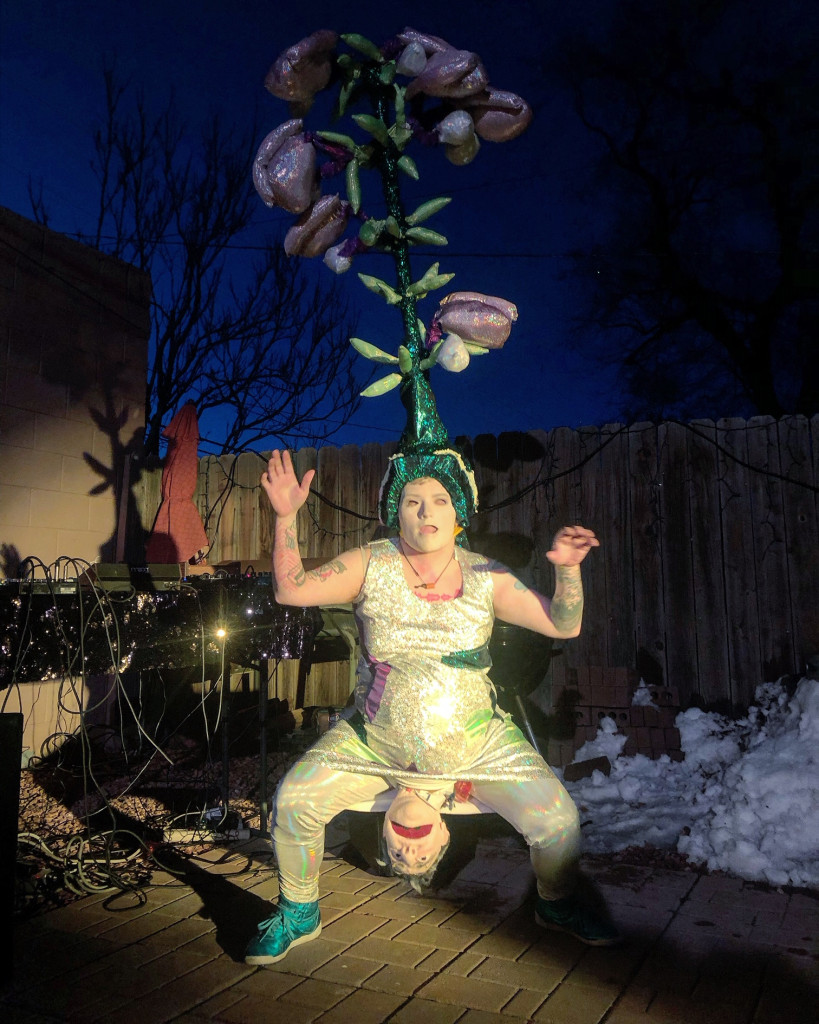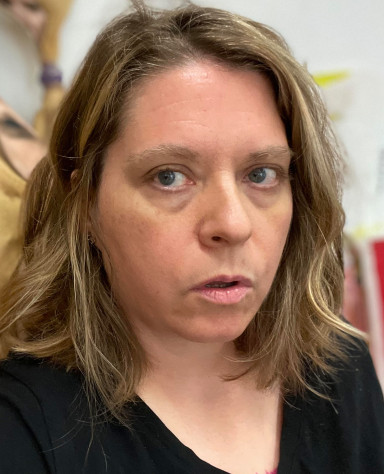 Biography
Christie Blizard
b. 1978, Indianapolis
Lives and works in Texas.
Shows include those at the Contemporary Arts Museum, Houston; School of Visual Arts, New York; Black Mountain College, Black Mountain, NC; the Roswell UFO Convention, Roswell, NM; Good Morning America, and the Today show. They have been featured in Hyperallergic, ArtNews, Art in America, and NY Arts Magazine. They were an artist in residence at the Skowhegan School of Painting & Sculpture, MacDowell, and Artpace. Recent and upcoming performances include those at Cloaca Projects in San Francisco, Interference Fest in Austin, TX, Ballroom Marfa, Skowhegan headquarters in NYC, and an opera in Fort Worth, TX at the Cowtown Coliseum.