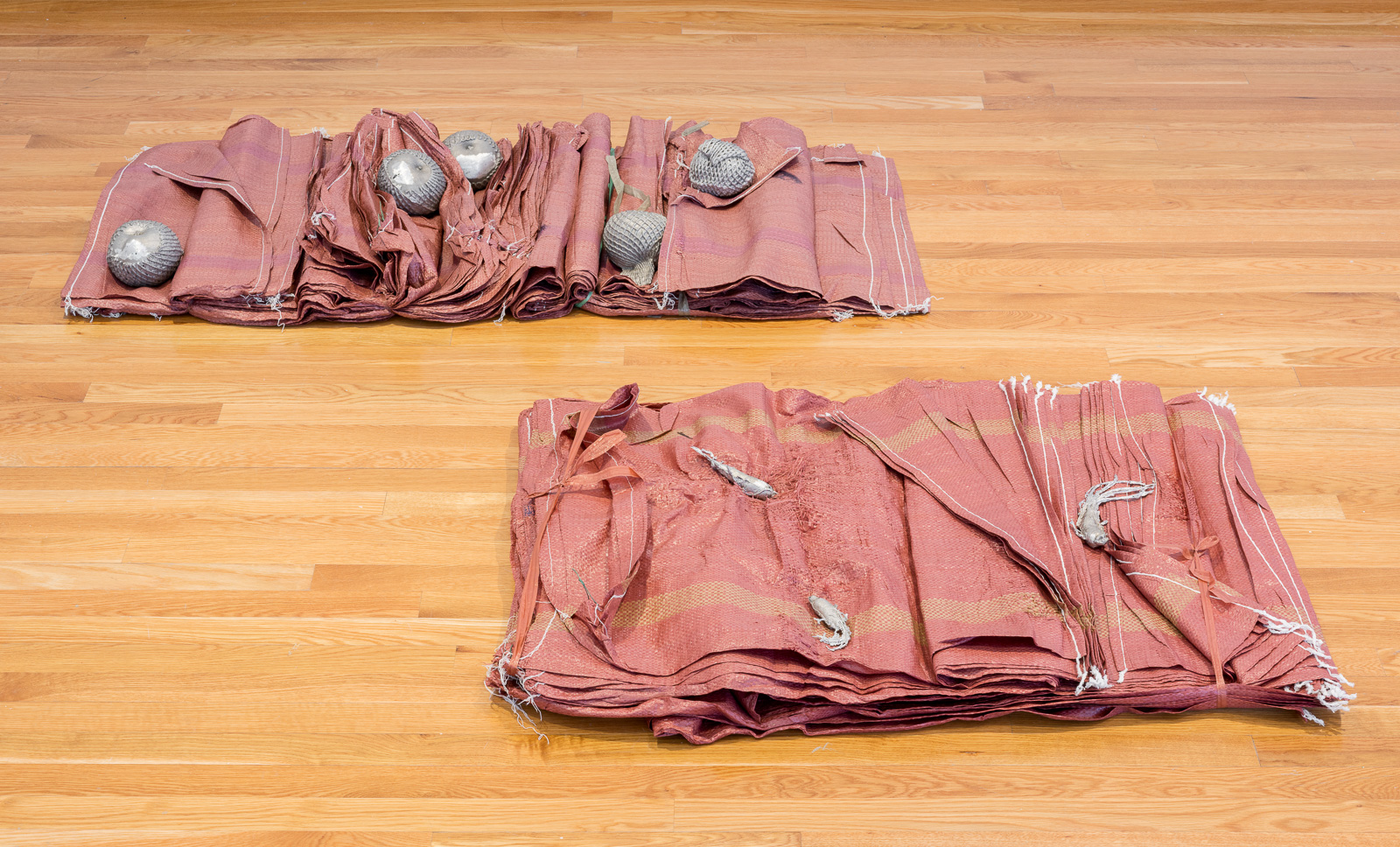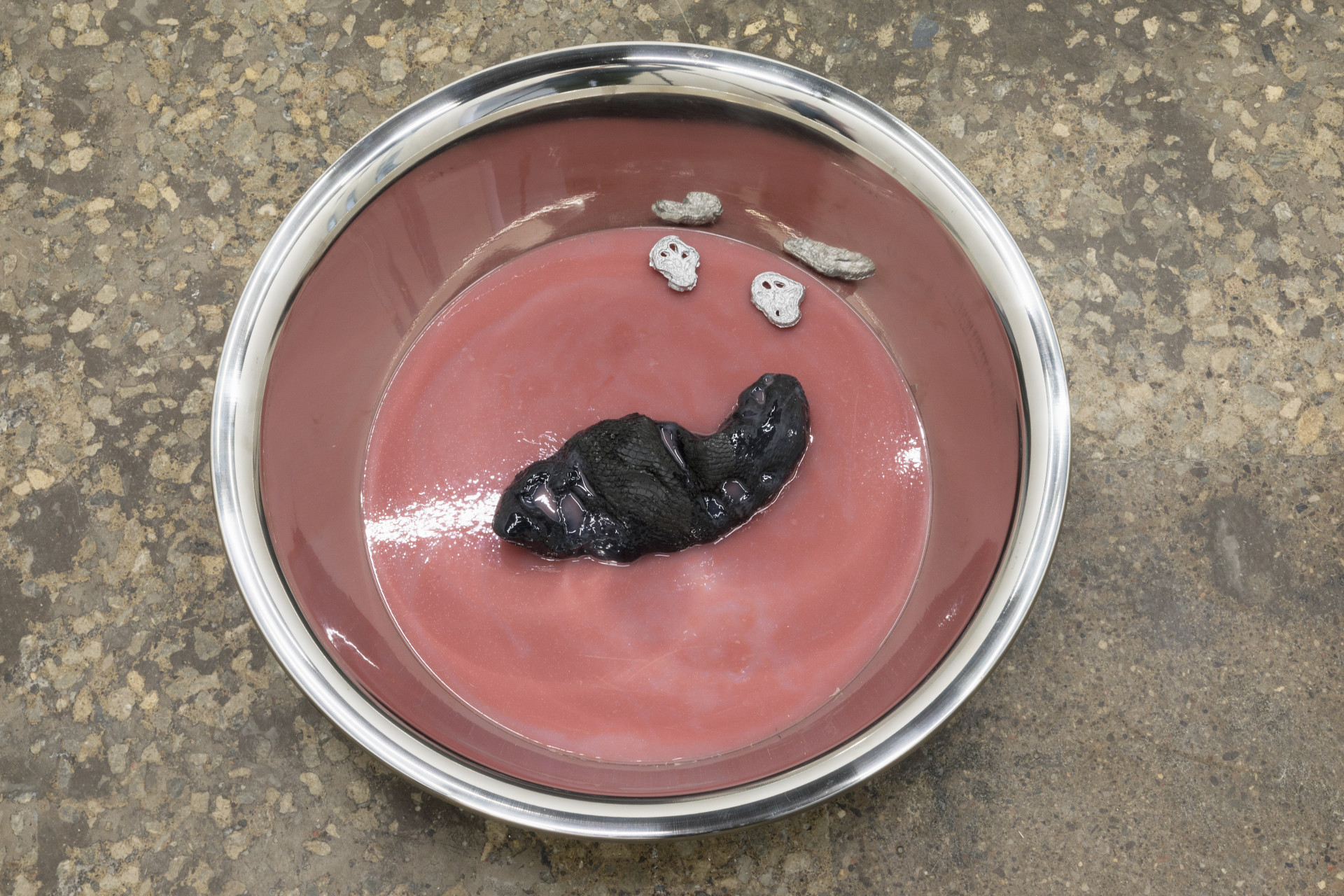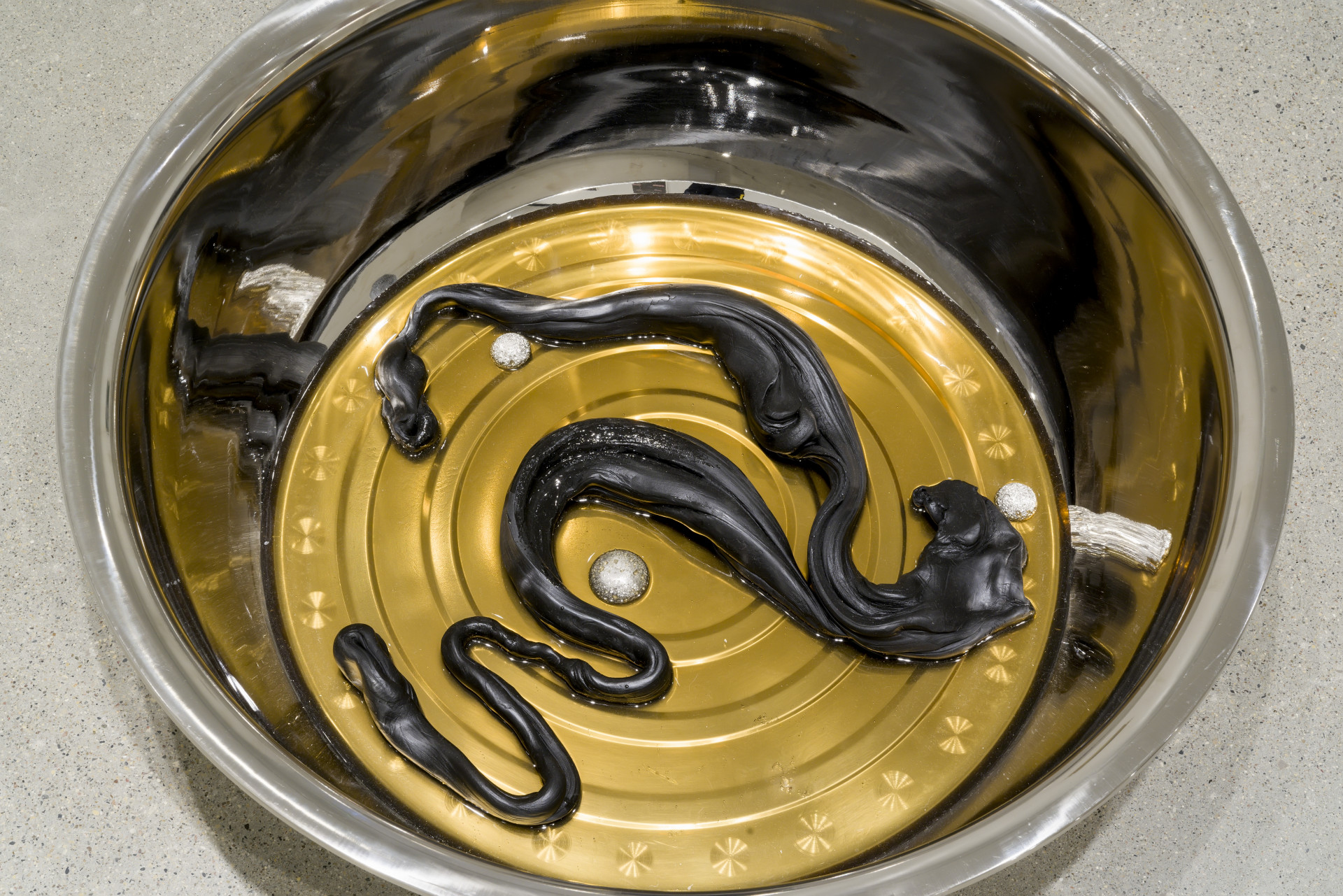 Using photography, sculpture and site-responsive installation, Kang's work takes up the body as an ongoing process. Her practice probes the multiplicitous, constructed nature of identity and the body and its knots to ancestral inheritance and larger social structures. Working with an ethos of 'mis-use', Kang's work has framed this through various means: site-responsive wall sculptures using flexible track; unfixed photo papers that continuously change, respond to and record their environments; fermentation vessels symbolizing the body as a carrier.
Kang's installations enact de-constructions and re-constructions in a continuous loop to reflect the materiality of our bodies: porous, leaking, continually transforming. From swarms of fermentation vessels to scattered casts of vegetal matter and knots of larval forms, her work engages closely with the conditions and structures of becoming, both systemic and organic. Binaries of inside/outside, self/other are malleable and tenuous; we are shaped by our environments and what we touch, and vice versa.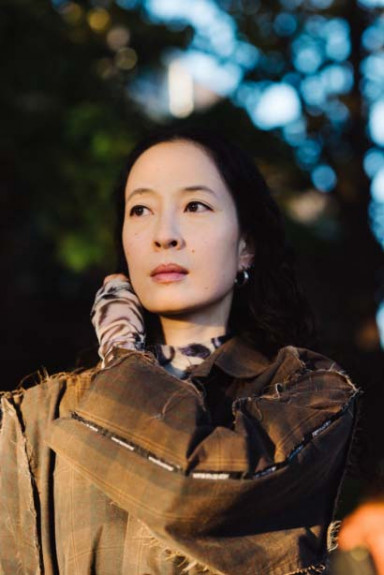 Biography
Laurie Kang
Born 1985, Toronto
The artist lives and works in Toronto, Canada.
Kang's research includes post-colonial feminist theory, sci-fi, feminist STS (science and technology studies) and Chinese medicine/philosophy, combined with my own histories, highlighting the interrelationship between "concrete" and "intangible" forms of knowledge and world-making. My work regurgitates and parasitizes these sources. It is embodied, affective, and is viewed in non-structured, non-singular experiences and narratives.
Laurie Kang has exhibited at New Museum, SculptureCenter, Helena Anrather, Interstate Projects, Cue Art Foundation, New York; Oakville Galleries, Oakville; The Power Plant, Franz Kaka, Cooper Cole, Gallery TPW, Toronto; Remai Modern, Saskatoon; Galerie Antoine Ertaskiran and Projet Pangee, Montreal; Raster Gallery, Warsaw; and Camera Austria, Graz
Artist residencies include Rupert, Vilnius; Tag Team, Bergen; The Banff Centre, Alberta; Triangle Studios and Interstate Projects, Brooklyn.
The artist is represented by Franz Kaka.