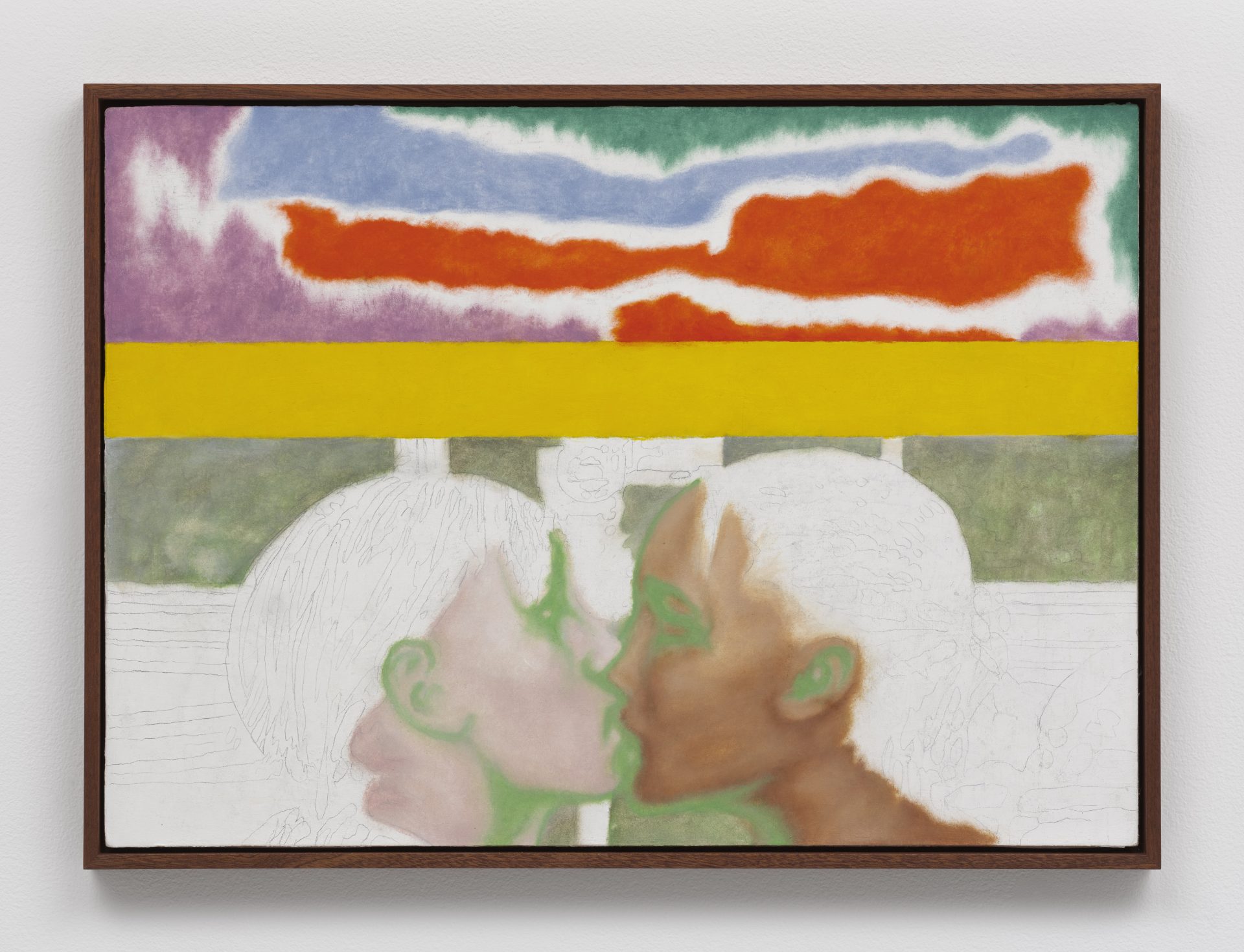 Past Artist
Phillip John Velasco Gabriel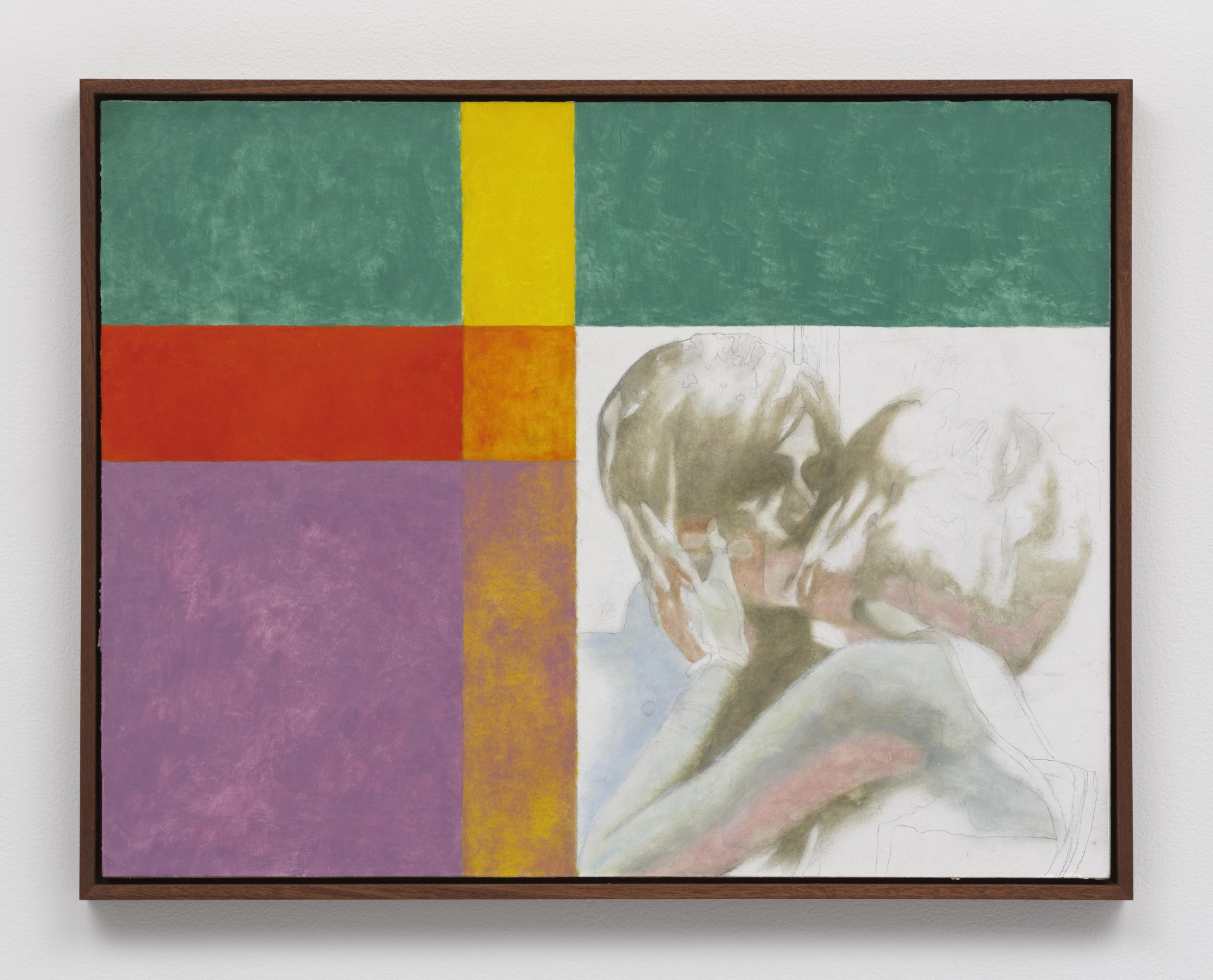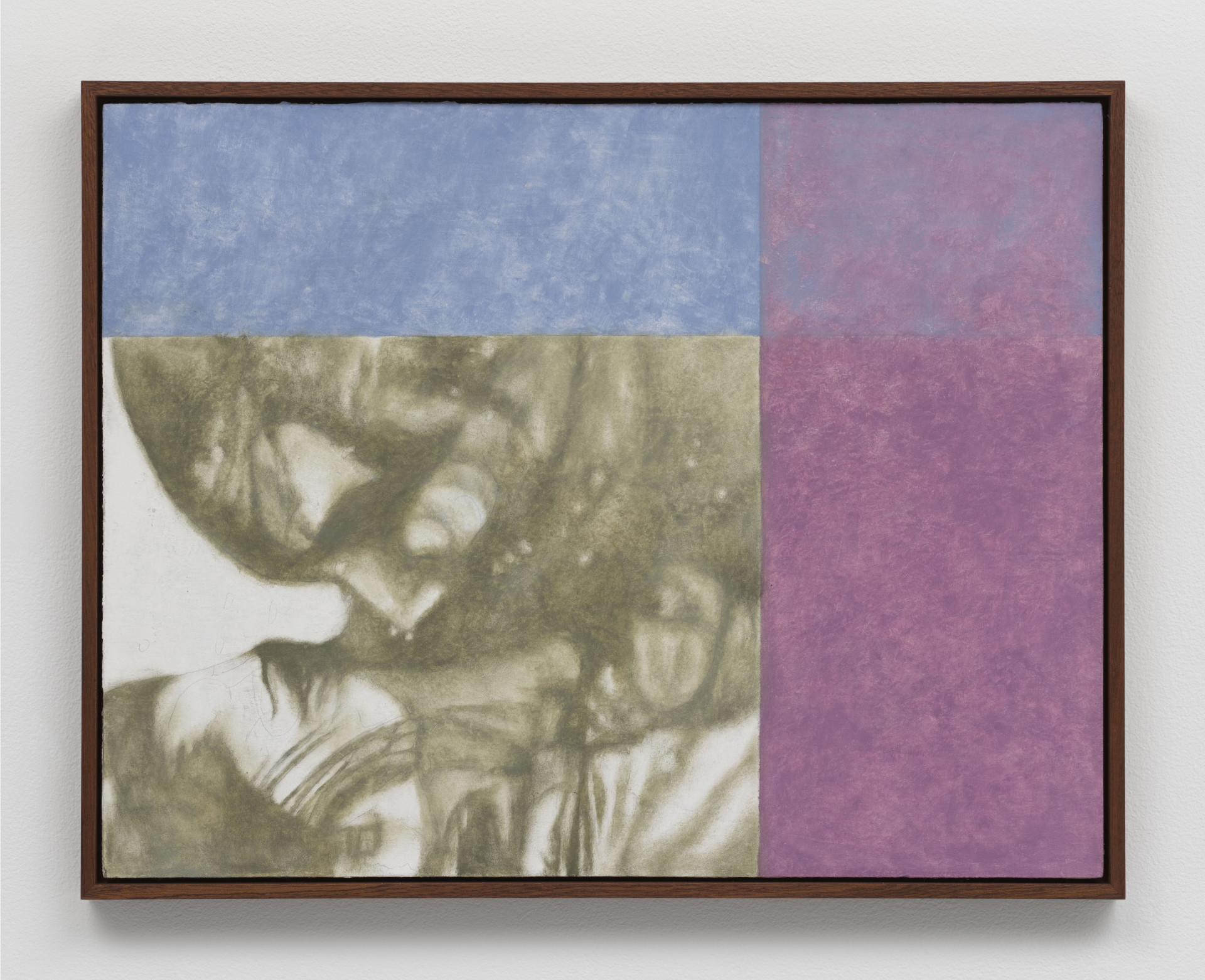 Phillip John Velasco Gabriel's work is composed of a series of meticulous hand-painted oil glazed vignettes and color fields. His compositions construct loose narratives that exist like storyboarded dreams. Subject matter is pulled from a variety of media, rendered in super flat surfaces, and layered picture planes. Velasco Gabriel's practice is a critique of Modernism. He draws parallels between his use of found—or what the artist describes as "stolen"—images and the rise of the Filipino jeepney that became a popular mode of transportation growing out of the vestiges of colonialism and military occupation.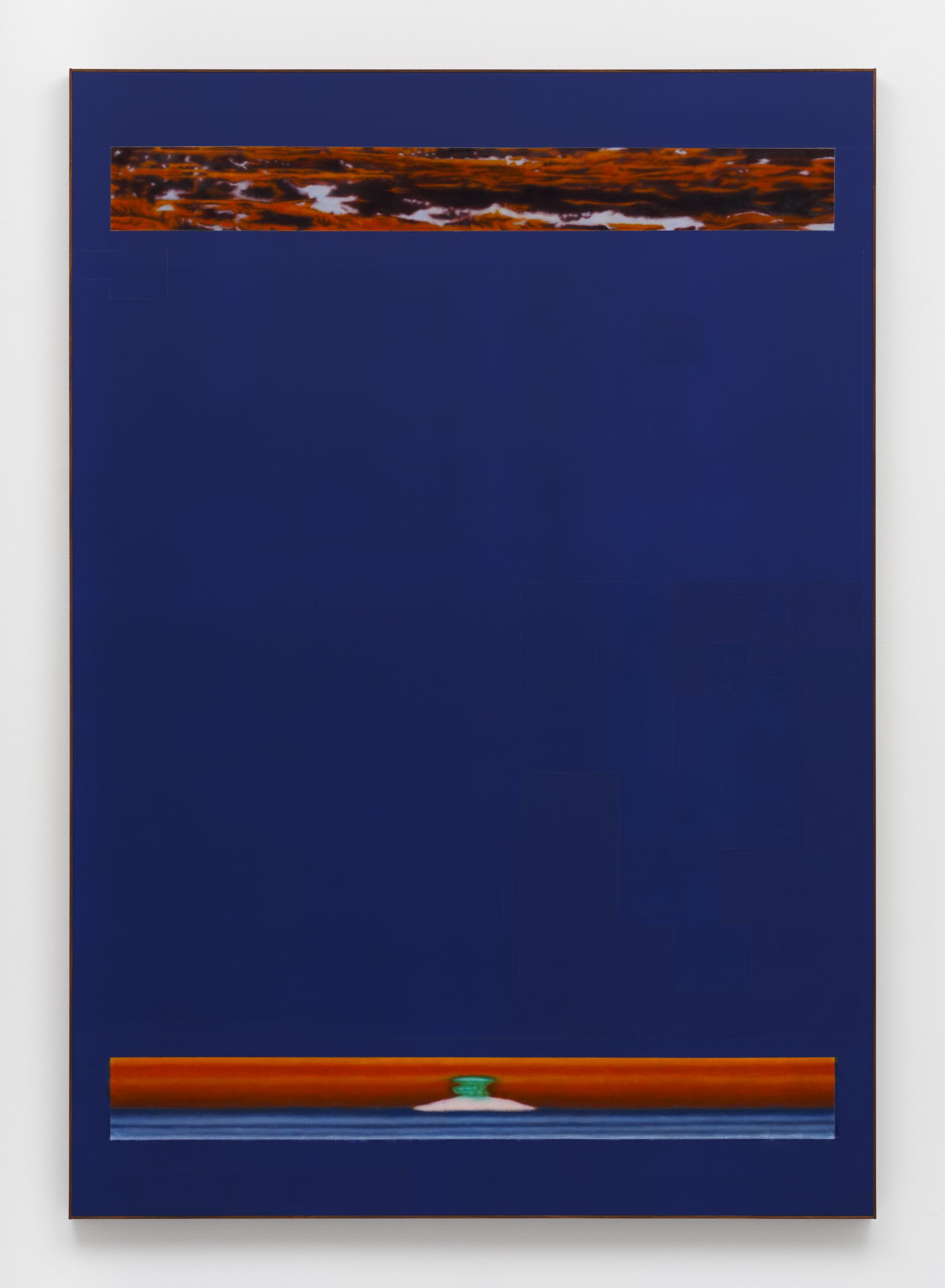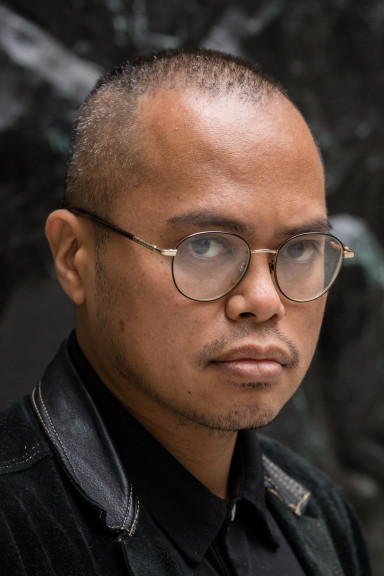 Biography
Phillip John Velasco Gabriel
Born 1983, Jacksonville, Florida, USA.
The artist lives and works in New York City, USA
Phillip John Velasco Gabriel has exhibited at Ramiken, Eli Ping Francis Perkins, OLD ROOM, Cooper Union, Rachel Uffner, and Marlborough Chelsea, New York; And Now, Dallas; Jan Kaps, Cologne.
Gabriel is represented by Ramiken in New York, and And Now in Dallas.